For the festivities of la Merce Tthere are many interesting proposals around our city.There is one very suitable for children (especially for those who like animals, particularly dogs and horses): the display of the Cavalry Unit and Canine Unit of the Urban Guard of Barcelona. We went last year with some friends and children, and we will explain what the show is about, if you want to go to see it in these Fetivities of la Mercè (they will repeat it).
THE CANINE UNIT OF THE URBAN GUARD OF BARCELONA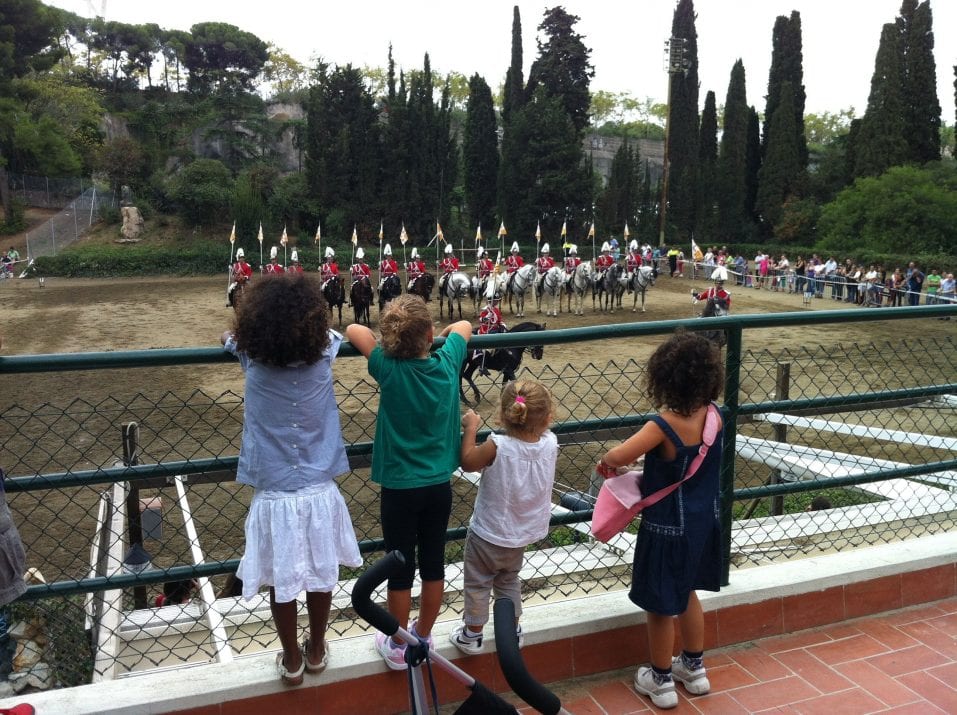 The display takes place at the Riding School La Foixarda. Before starting the show of the Urban Guard we we went with the children to the stables to visit the pits of horses and ponies. If you bring carrots or hard bread, you can feed them.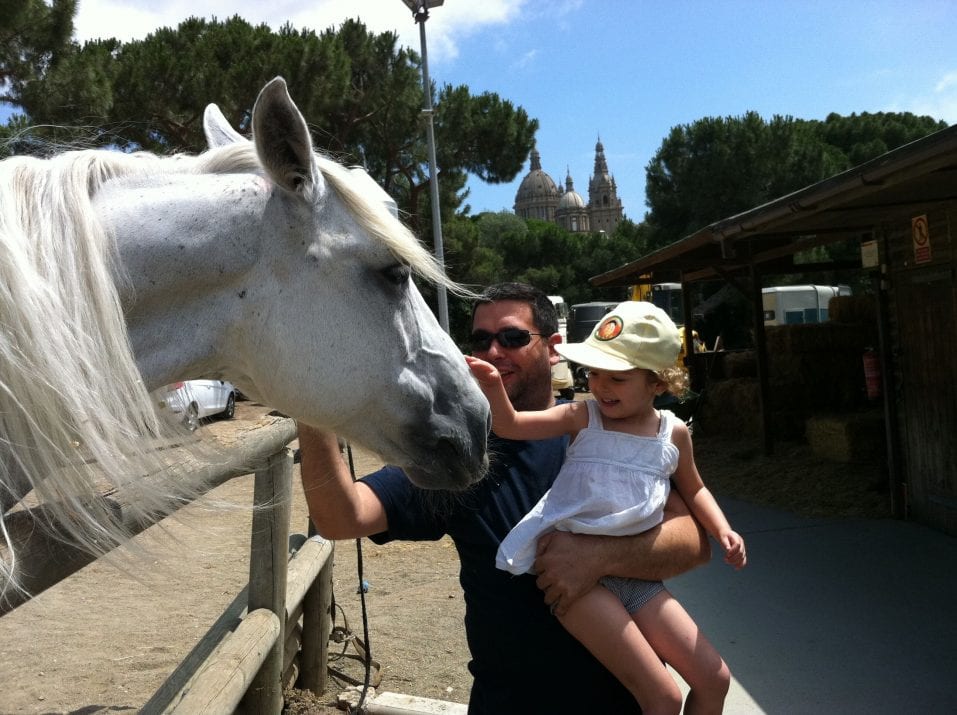 It is very entertaining to see the atmosphere there around the pits, with the horses of the Urban Guard specially decorated for the occasion and their riders with their full dress uniform of the Cavalry Unit of the Urban Guard: helmet with plume, white gloves, red coat, sabre with cover and patent leather shoes.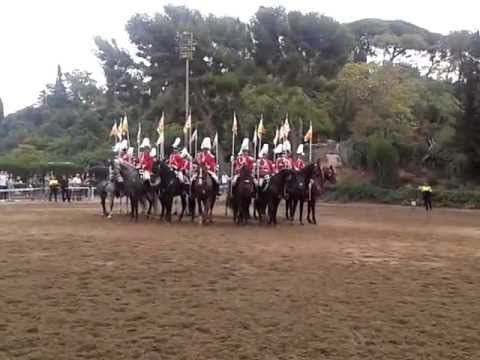 The origin of the Cavalry Unit of the Urban Guard of Barcelona dates back to 1856 with a dual purpose: from one hand, the police function that characterizes him. On the other hand, provide escort and pay homage to the city, its officers and personalities.
Just before starting, we sat on the steps of the central court to watch the show with the riders of the Urban Guard of Barcelona doing equestrian figures.
Soon after, begins the Canine Unit of the Urban Guard of Barcelona. These dogs are well trained to perform support tasks for the police of the city: attacking alleged thieves, drug detection, protect citizens, etc.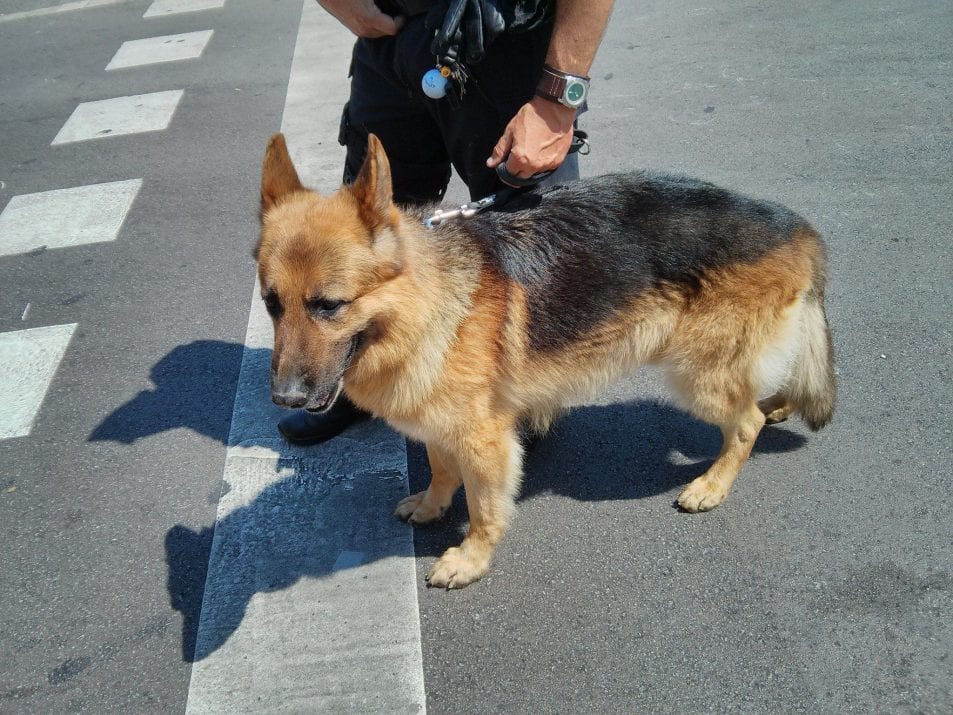 The most spectacular and most applauded by the children moment was when the dogs went through hoops with fire, following the instructions of their caregivers. Unfortunately we did not take pictures!
Then, the horse show of the Cavalry Unit of the Urban Guard of Barcelona, culminating with its famous Carusel. The agents parading forming figures on horseback following the rhythm of the music, a choreography implicating many hours of training.
It is a show that has granted to them a high international fame and recognition. The first carousel was presented to S. M. King Alfonso XIII, in the Plaza de Toros of Las Arenas in Barcelona in 1910.
When the event ends, the Cavalry unit of the Urban Guard stands in formation at the entrance of the Riding School of La Foixarda, and children can come close (with their parents, of course) to pet the horses, watch them more closely and take the obligatory photos. I was impressed by the proximity and the familiarity of the members of the Urban Guard, explaining simply and patiently to parents and children all we wanted to know.