Are you looking for the best Ice Cream Parlors in Barcelona? With the warm weather, there's nothing better than enjoying a delicious ice cream with your family, right? That's why we've prepared a list of the best ice cream parlors in Barcelona. We love them all, and we hope you do too. Oh, and if you think we've missed any, don't hesitate to leave us a comment… we'll keep updating the list!
THE BEST ICE CREAM PARLORS IN BARCELONA 
BADIANI 
The ultimate ice cream parlor to try the iconic Italian Gelato. At Badiani, you'll find ice creams made according to the ancient Italian tradition, but with a modern twist that makes them irresistible. The team of artisanal ice cream makers, led by the renowned master ice cream maker Paolo Pomposi, constantly strives to create innovative and fun flavors. They use genuine, carefully selected high-quality ingredients to ensure the most authentic taste. At the Gelato Lab, located in their own store, gelatos are handmade using traditional techniques, without any artificial flavors or additives. Be sure to try their Barcelona flavor, a unique creation that reflects the essence of the city, or the award-winning DolceVita, recognized as the best ice cream in the world. And if you want them at home, they offer delivery service.
Address: C/ del Rosselló, 232. More information: Badiani Ice Cream Parlor.: Badiani
BODEVICI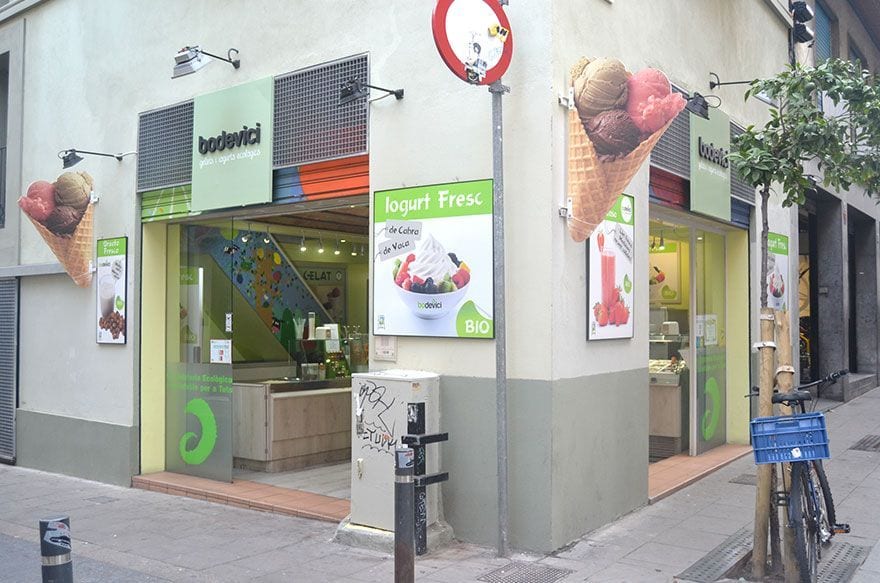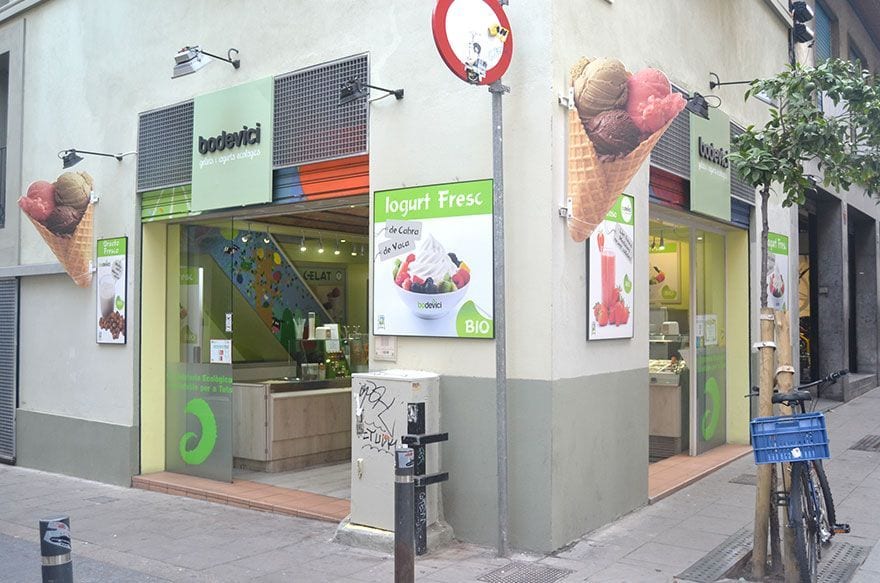 Bodevici can proudly boast of being awarded the Best Bio Store 2012 by Biocultura (Torrijos 21, 08012 Barcelona). In this ice cream parlor in Gràcia, you can enjoy ice creams, granitas, and horchata made with milk from organic farming and fruits without pesticides. They also have gluten-free, lactose-free, and sugar-free products. More info on their website. Más info en su web. 
---
PARAL.LELO GELATO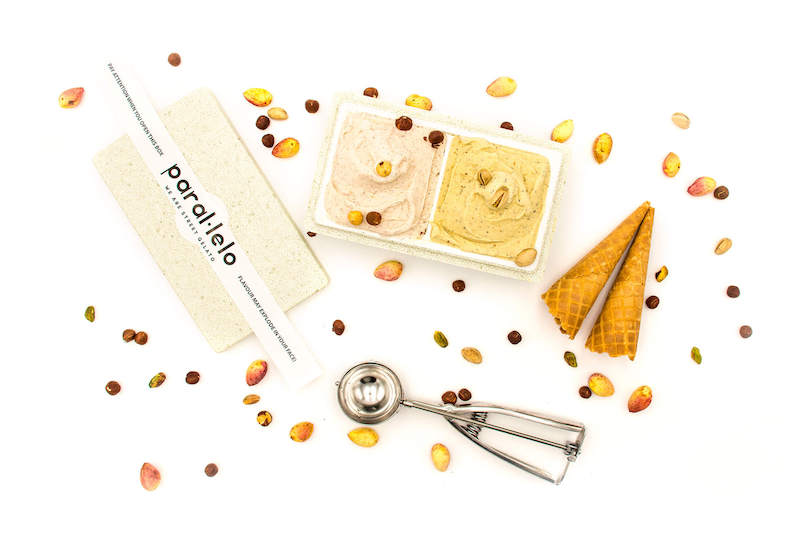 From the hands of three Italian friends, a 100% artisanal ice cream parlor that you'll love. At Paral.lelo Gelato, you'll find ice creams in all forms: sorbets, granitas, popsicles, ice cream bars, and some pastries made by themselves. Their products are seasonal, using local ingredients, milk, cream, and yogurt from local farms, all to offer the highest quality products.
Address: Calle Séneca nº18, Barcelona. Website: Paral.lelo Gelato
---
LA MIA GELATERIA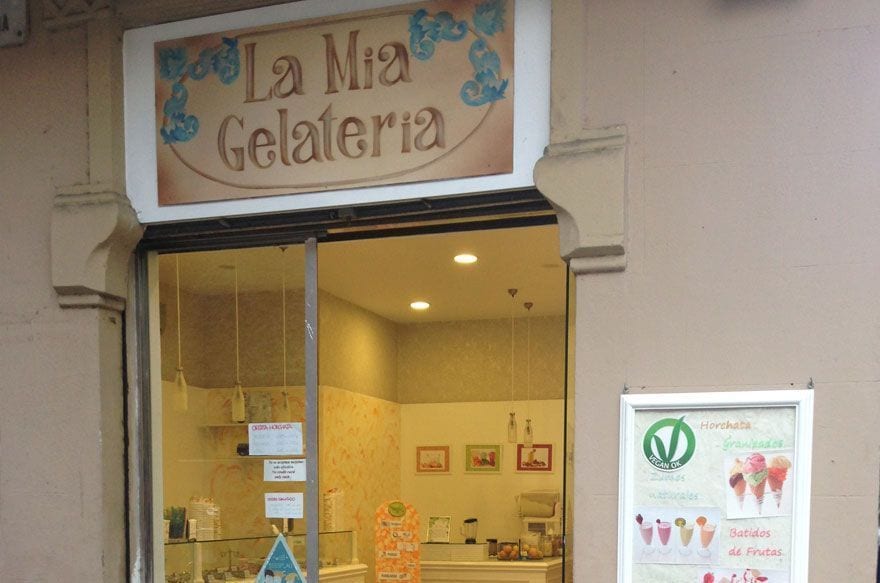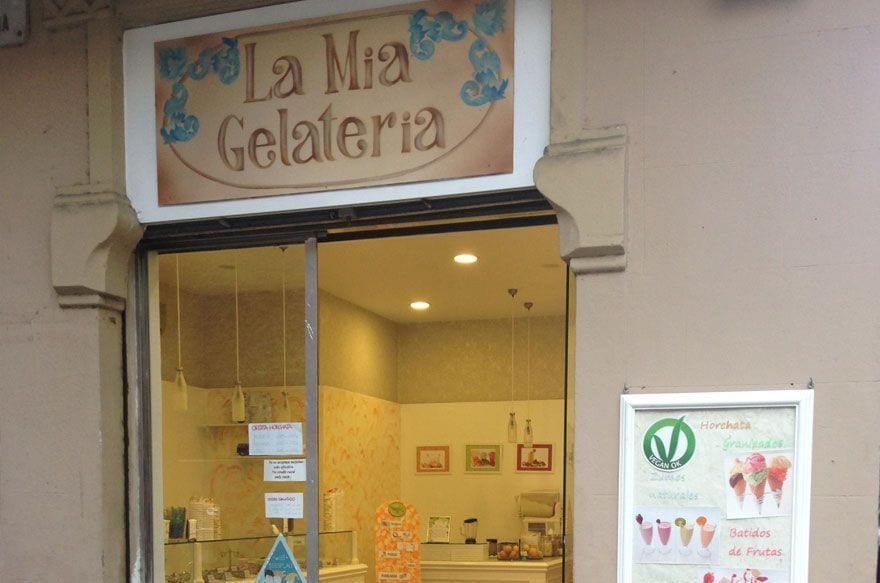 Don't miss this fantastic ice cream parlor with delicious vegan ice creams (Carrer de l'Església, 2, 08024 Barcelona).
---
TIO CHE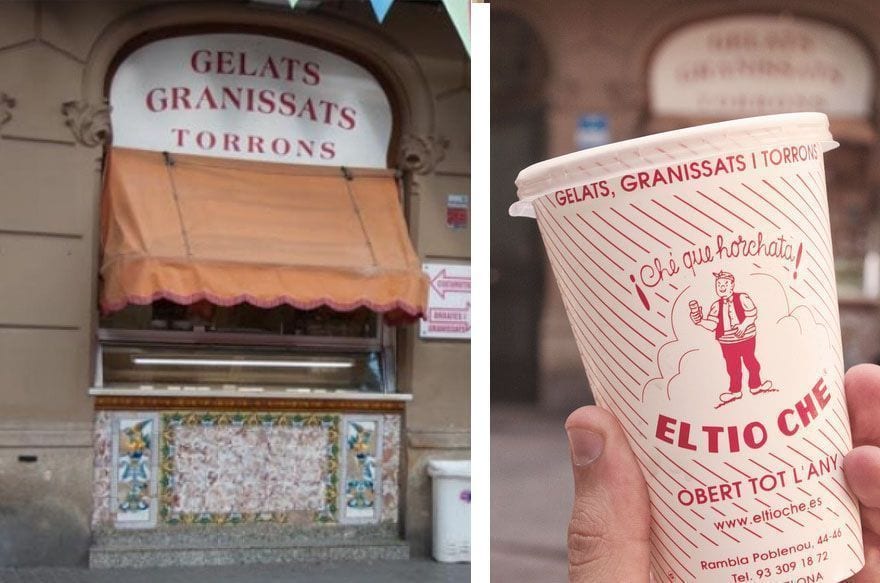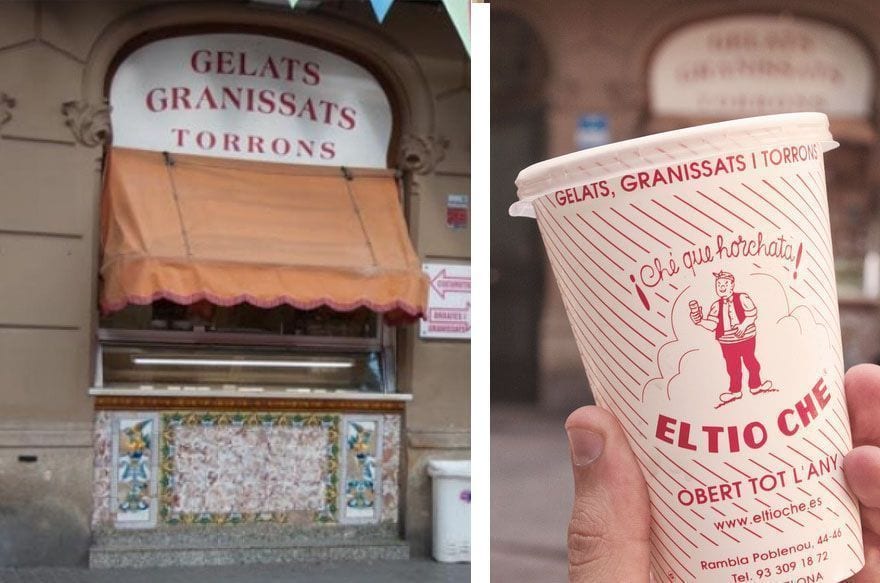 The long queues to taste their traditional ice creams, horchatas, or milkshakes give an idea of how delicious their products are (Rambla del Poblenou 44, 08005 Barcelona). They are already in their fourth generation.
More information on their website.
---
TOMO DOS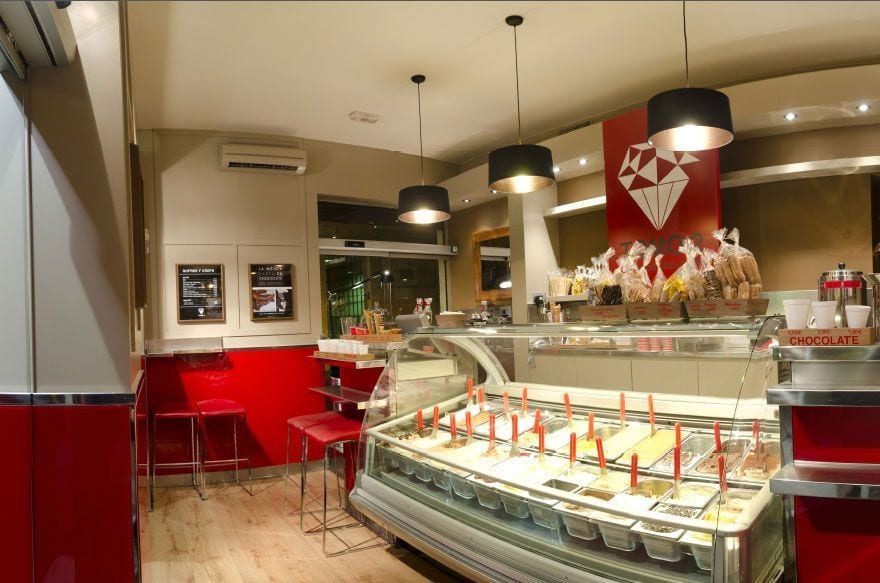 TOMO 2 ice creams, made in-house, are completely natural, without preservatives or artificial colors, handmade with care for our customers, making it possible for everyone to enjoy a unique product (In Gracia, c/Vic nº2). More information on their website.
---
DELACREM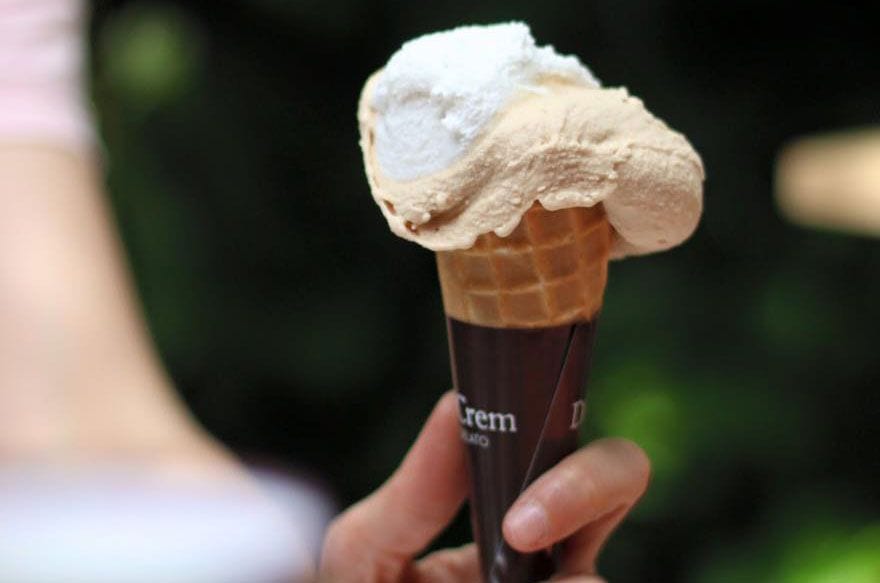 At Delacrem (Enric Granados 15, 08007 Barcelona), they offer authentic Italian ice creams, granitas, sorbets, Italian coffees, and natural juices, all handmade with 100% natural ingredients. More info on their website.
---
CREMERIA TOSCANA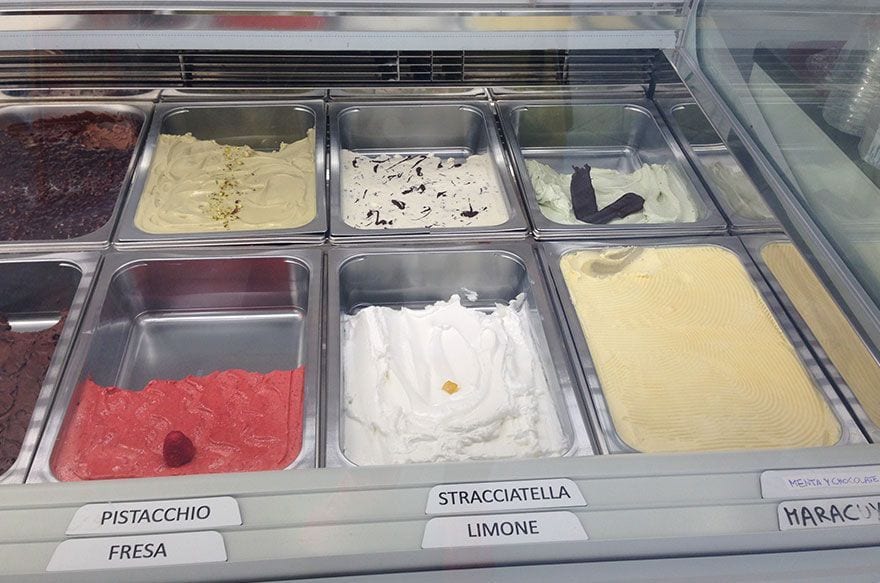 An ice cream parlor with a wide selection of Italian ice creams, sorbets, and desserts (Muntaner 161, 08036 Barcelona/ Princesa 23, Unió 4 Barcelona).
More information on their website.
---
BONASTRE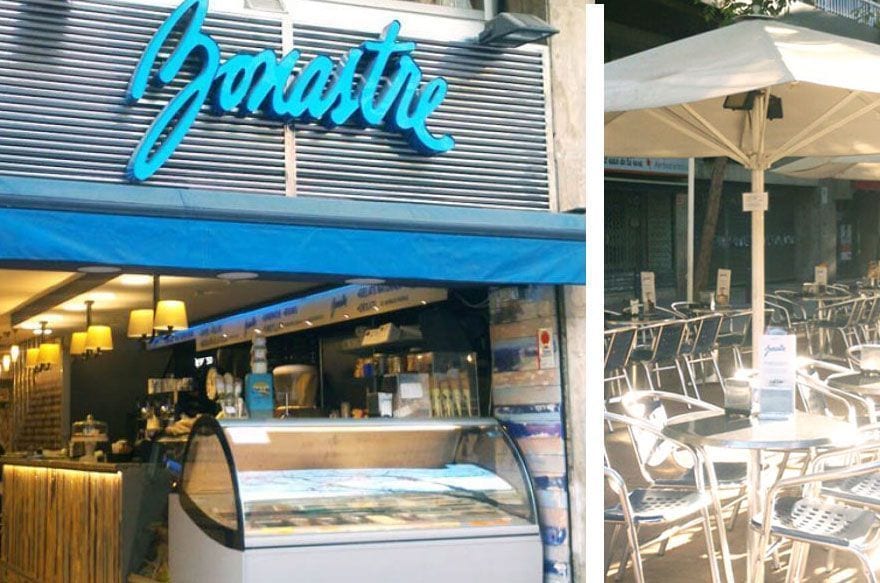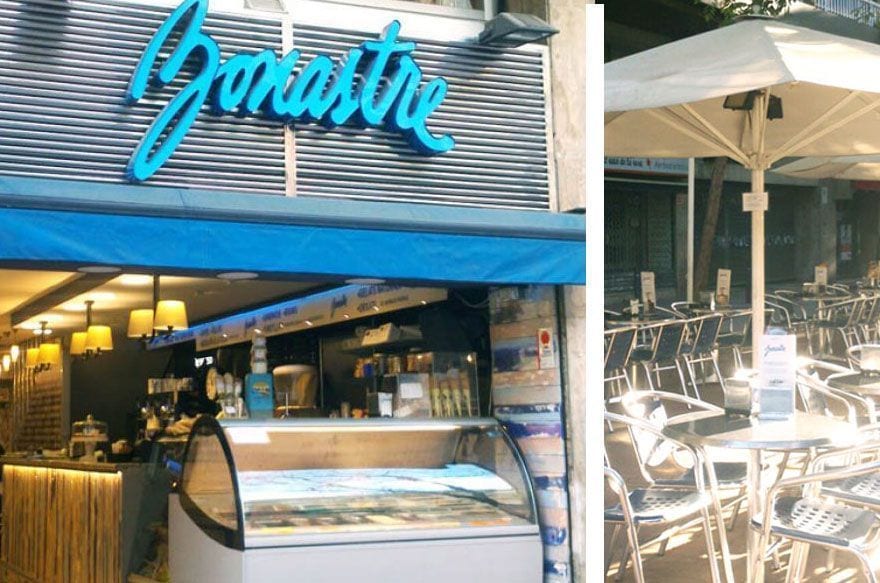 Since 1960, the Bonastre pastry shop has been offering traditional pastries and cakes to its customers in the Sant Antoni neighborhood. In 1980, the second generation of the family opened the Bonastre Ice Cream Parlor (Av. Mistral 10, 08015 Barcelona), with a terrace where you can enjoy their delicious ice creams, horchata, granitas, milk merengada, and artisanal sorbets. They have products suitable for lactose intolerant and celiac customers. More info on their website.
---
HELADERIA SIRVENT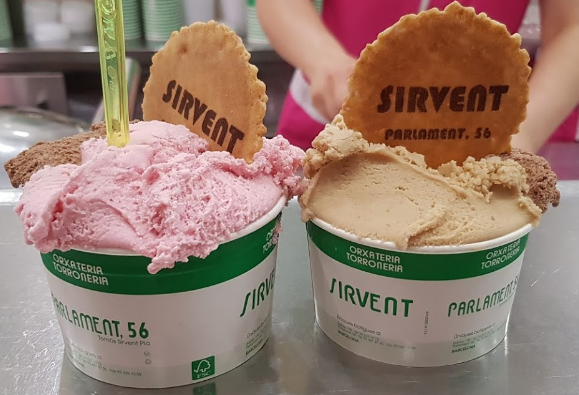 In this traditional establishment in Barcelona, you can find ice creams, granitas, nougats, and one of the best places to taste authentic Valencian horchata (C/ Parlament 56 08015 Barcelona). You can check out our post about Sirvent here.
---
L'EIVISSENCA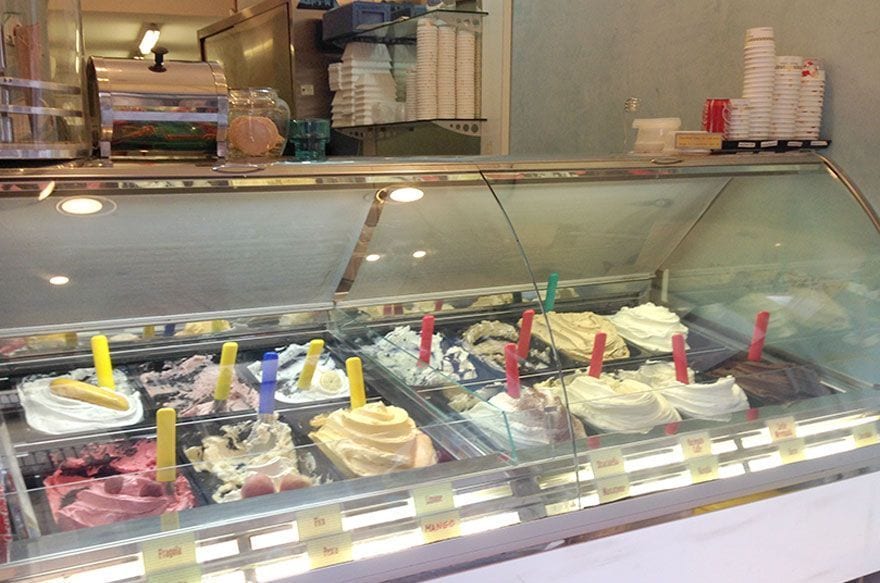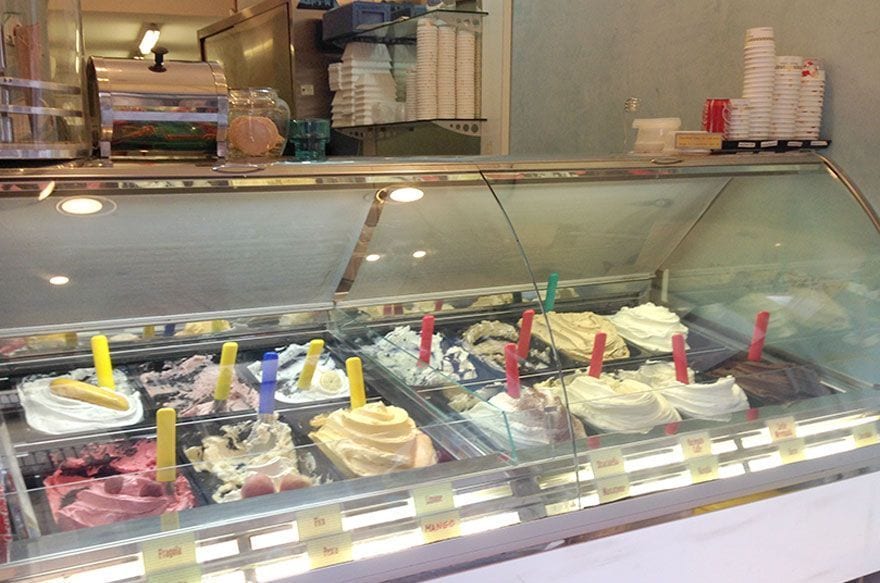 At l'Eivissenca (Plaça d'Eivissa, 9, 08032 Barcelona), you'll find an incredible variety of homemade ice creams in countless flavors. They offer vegan and creamy options, lactose-free and sugar-free choices.
---
THE BEST ICE CREAM PARLORS IN CIUTAT VELLA