Visiting Barcelona Zoo on a Sunday morning is an easy to organize a kids activity, guarantying 100% success. Children enjoy the many animals that can (re) discover.  The biggest fun for the parents, in our case, was the "photo safari" with which illustrate this post.
VISITING BARCELONA ZOO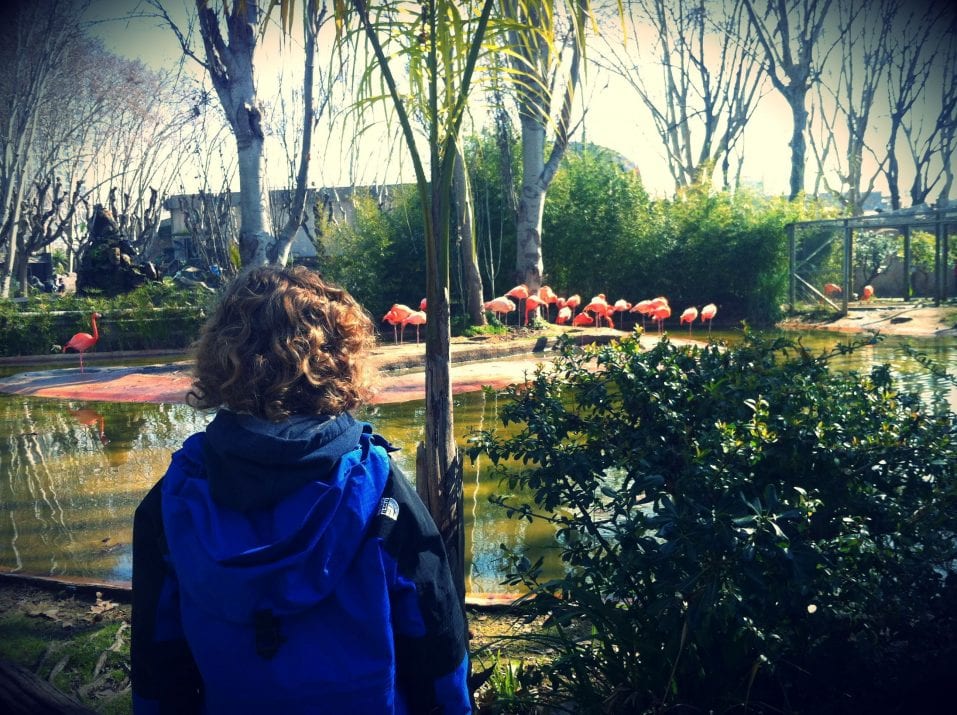 DISCOUNT TICKETS
There are several ways to get discount tickets to the Zoo. On the website of the zoo there is now a promotion of 50% discount. You can get special tikets here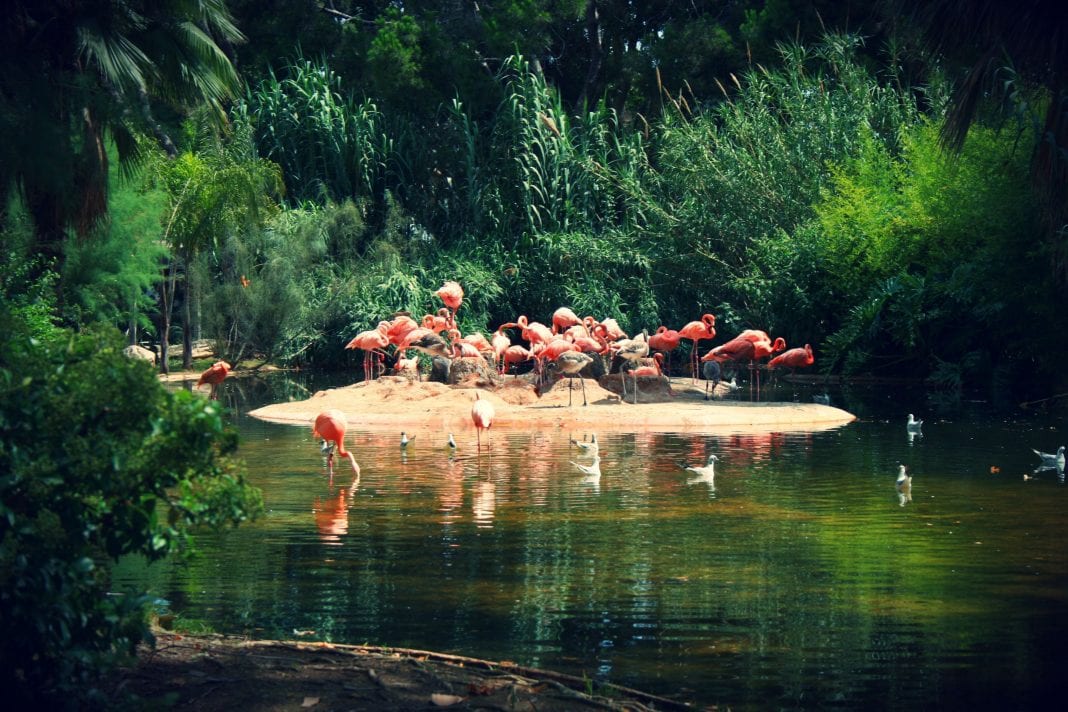 FREE ENTRANCE TO THE ZOO
In Christmas time all children bringing a new toy will get one free entrance ticket to the Zoo.
Although the unique Snowflake white haired gorilla died some years ago, the zoo offers a very pleasant visit: Lions, tigers, jaguars, dolphins, reptiles, walruses, bears, birds, elephants, giraffes, hippos, gazelles, penguins, kangaroos, monkeys, orangutans, gorillas, parrots, zebras and many more animals!
THE LION IS STILL THE KING
The Lions are still the kings of the zoo. Here you have a group picture of the Barcelona Zoo lions.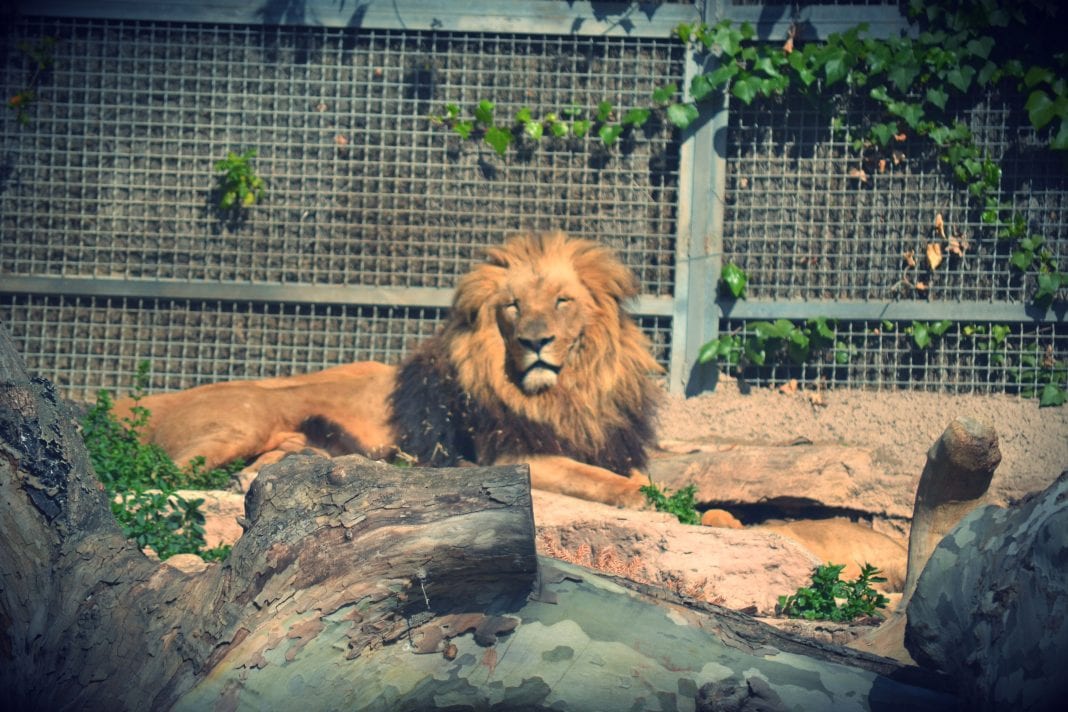 COSTA RICA's TAPIR
Although I confess that my favorite zoo animal is the Tapir, a curious animal that inhabits the humid forests of Costa Rica.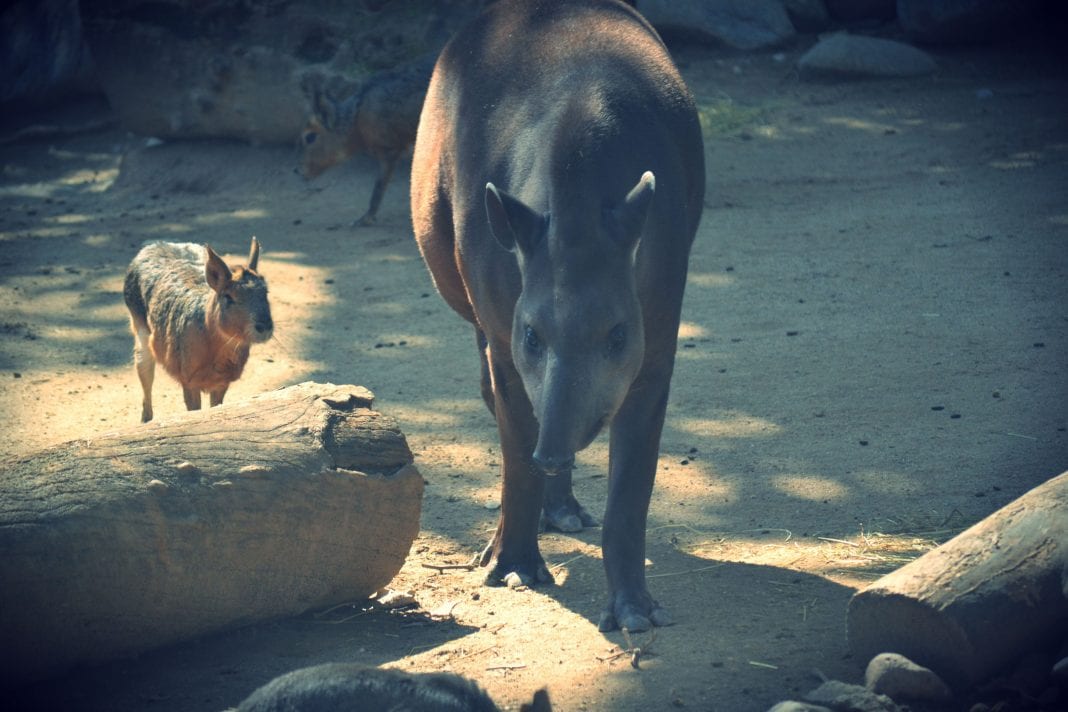 ANIMALS FARM AREA
If your children are small, as mine, save some extra time to visit the farm animals. Your kids can play around in the playground located there. Children may play with some farm animals as goats or donkeys, pet them, interact with them, etc.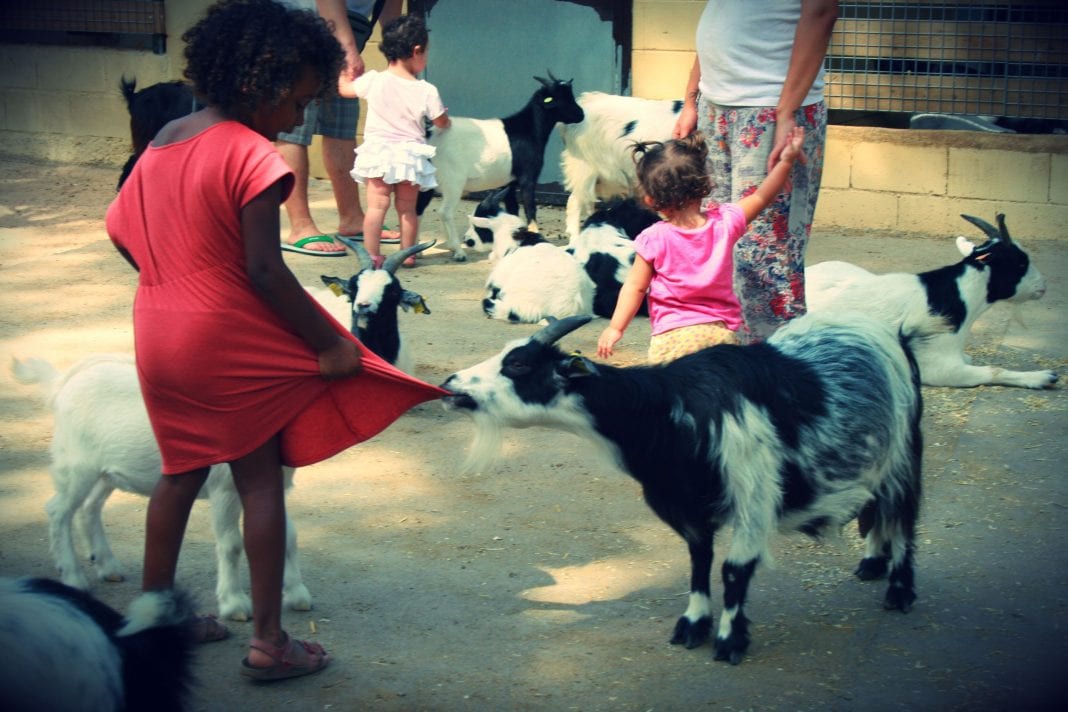 In conclusion I would say that the visit to the zoo on Sunday was worth it, and I encourage all families to visit Barcelona zoo at least once a year. There are always new things to see!.
Barcelona Zoo
Tickets: Barcelona Zoo
Parc de la Ciutadella, s/n, 08003 Barcelona ‎
Tel 902 45 75 45