If your family likes Playmobils, do not miss the 8th edition of the fair BARNACLICK in the Spanish Village (Pueblo Español). Endless Playmobils´ dioramas and related activities to this iconic figures.
Among the spectacular dioramas, we can see the recreation of the siege of Barcelona in 1714, diorama of 100 m2 and with more than 3,000 clicks. On Saturday, April 5th, at 12:00, in the main square of the town hall of Poble Espanyol, there will be a parade(Rúa) with the participation of bigheaded Playmobils (cabezudos).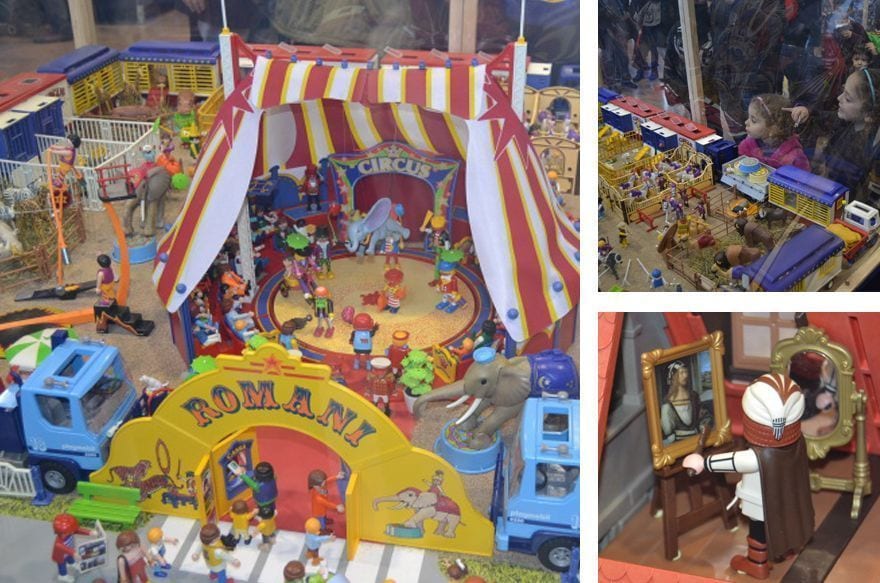 OPENING HOURS OF BARNACLICK
Barnaclick can be visited at Poble Espanyol from 10h to 20h the days 29 and 30 of March, and 5 and 6 of April. On weekdays you can also visit the dioramas.
FREE ENTRANCE FOR CHILDREN UNDER 12 YEARS
Admission for children under 12 years old is free. For older than 13 years, the price is 4 euros. The price includes the entire visit to the site except the family show on Sundays at 12:30 h. 
Barnaclick fair is organized by Somosclicks, a non-profit association, dispalying Playmobil and Famobil collections through fairs ans exhibitions.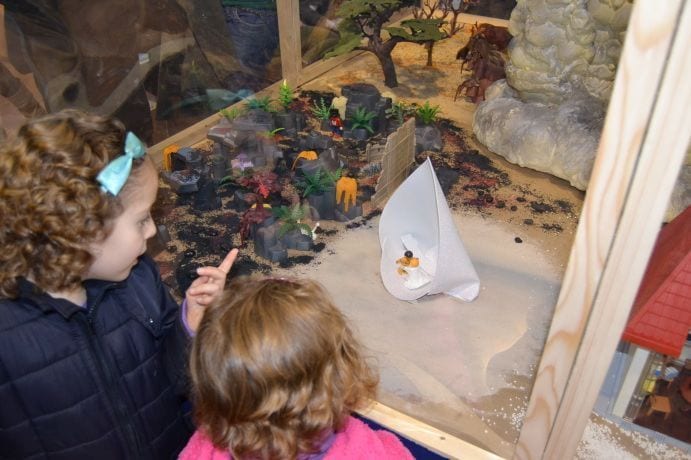 LAST YEAR´S BARNACLICK FAIR
We were in the last edition of Barnaclick, in Barcelona, ​​and we are explaining our experience here.
PLAYMOBILS COLLECTORS FAIR
We were also a few weekends ago in the XIII Playmobils collectors fair, a fair held in Cotxeres Sants, as every year, with great success of attendance. 
This fair is organized by Aesclick, the other Playmobils association, and all the photos in this post belong to that event, that this time was focusing on the world of tales and literature.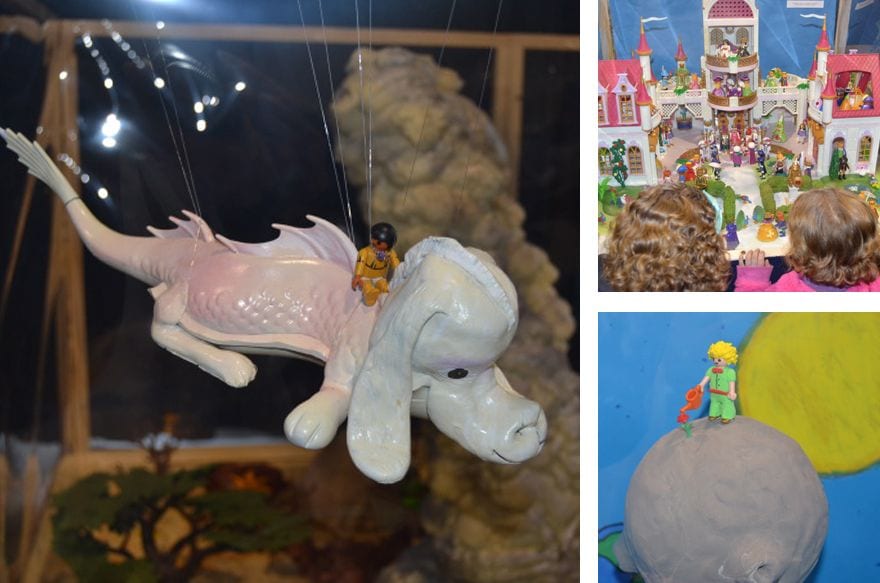 The dioramas and scenes were based on tales or novels, literary classics or folk tales, a delight for children and adults. See how funny are the dioramas of "The Neverending Story", "The Little Prince" and "The Pied Piper of Hamelin".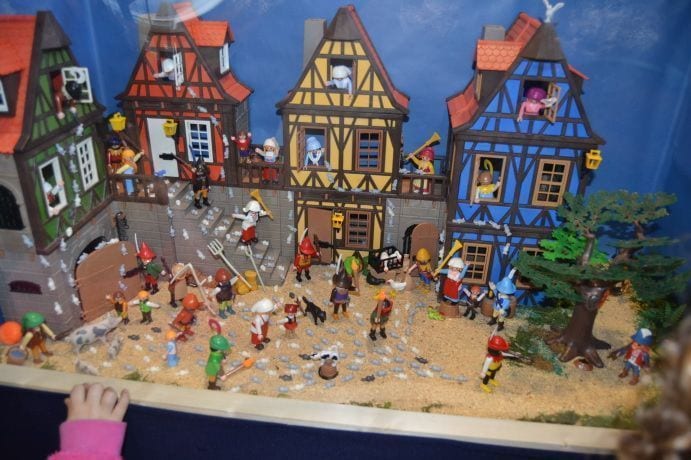 or these ones of "Heidi", "Rapunzel" and "Snow White," among many others.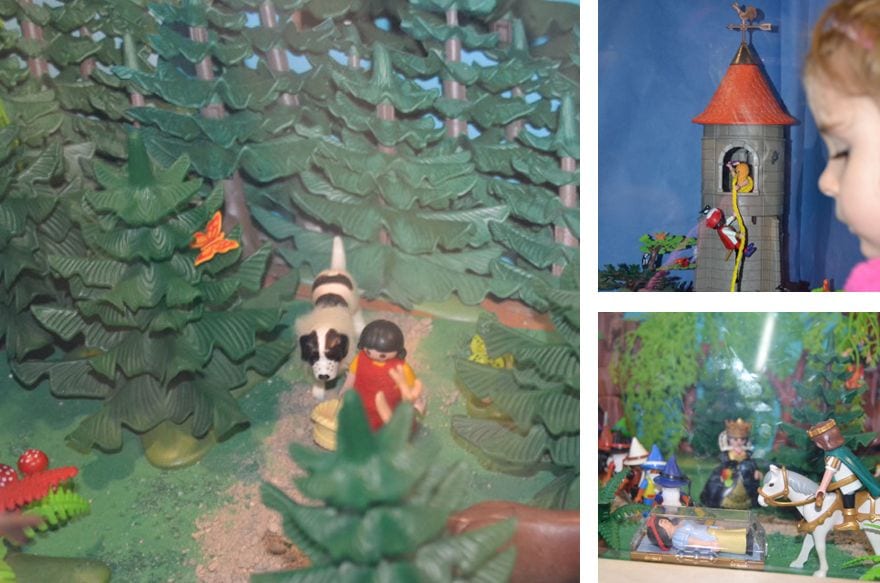 Are your children also playmobils addicts?
BARNACLICK: Playmobils & Clicks from Famobil
Pueblo Español