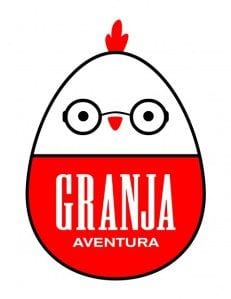 What we gonna see today is great for a family getaway near Barcelona. This is Granja Aventura Park.
We went to visit it a few days ago, in fact it was inaugurated on the 2nd of June. The kids had a great time, saw animals (which is always a plan that assures success for them), entered its precincts, they gave them food and also could touch them. Then we visited the garden where we planted some corn seeds and  later on we watered them. We had a refreshing drink on the terrace and then we headed to the Tyrolean traverse. What else can we ask?. The photos speak themselves.
We arrived at the "Granja" with a lot of enthusiasm. Kids love animals. The surrounding is really authentic as it is surrounded by forest a fact that gives to the place a special charm. On arrival we met Naiara who told us that they had only recently opened and explained  us what we could see. We encourage you to attend the animals workshop since it costs only 2€. Furthermore, children can touch them and feed them.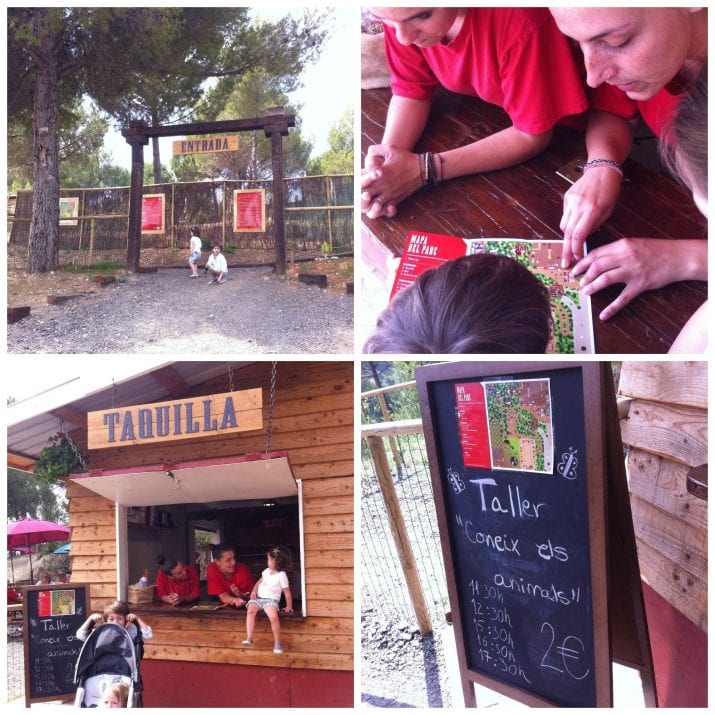 In the area of ​​the "Granja" we can find the most representative animals: goats, sheep, horses, chickens, rabbits …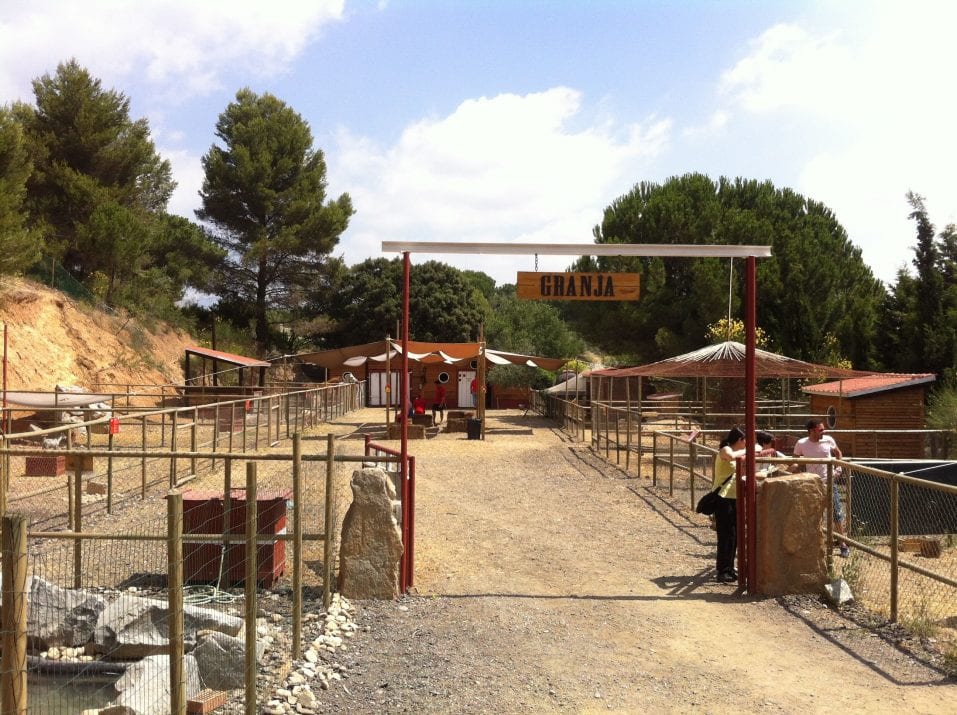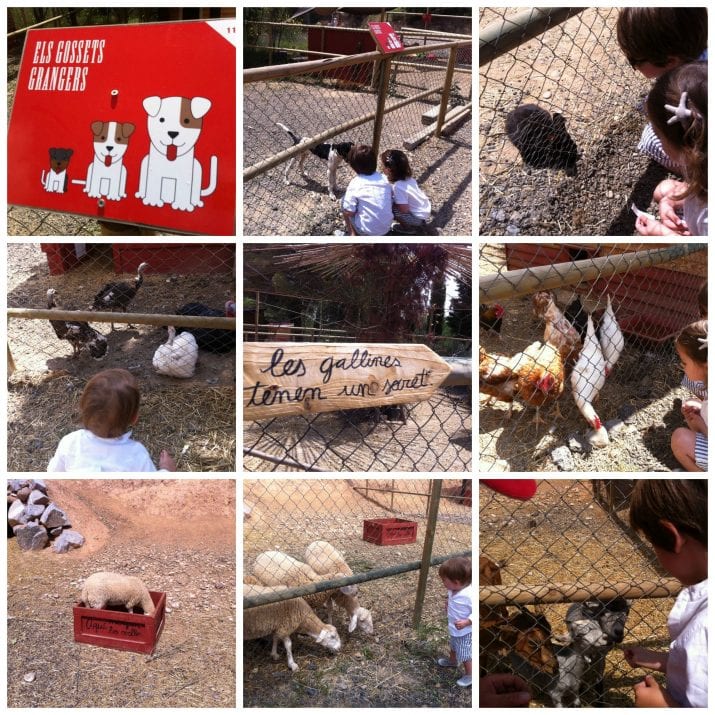 At once it began the animal's workshop and the children went away with an instructor who was explaining them different things about the animals as well as teaching them to touch and feed them.
We then visited the garden. We learned what was a scarecrow and the kids planted corn seeds. There is also possibility of doing a workshop on the "market".
Before leaving the zone of the Tyrolean traverses (Zip-Line) that were mounted to the trees we went to the terrace of the bar to take a well deserved drink.
In "Granja" Adventure Park everything is quite thought-out so that the children enjoy to the maximum, fulfills to 100 % the motto "family welcome". In every area, bar, farm, picnic, there is a small playground for the kids. They have thought up to the last detail!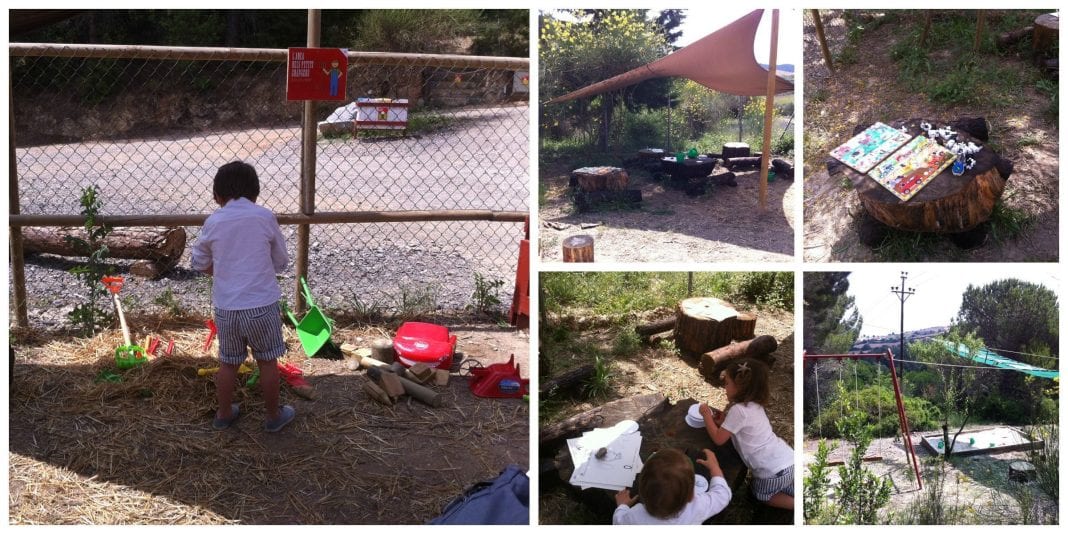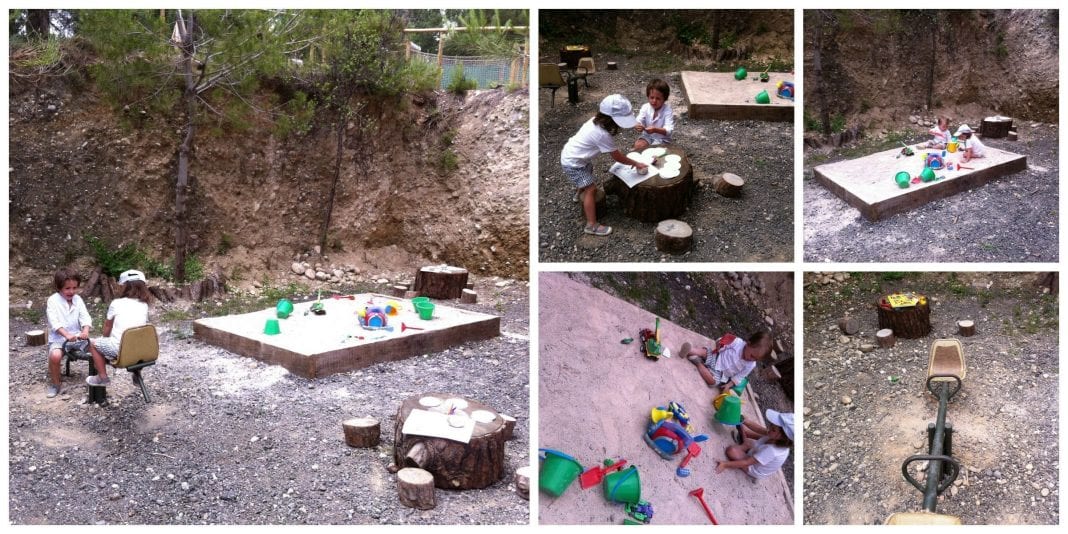 And we ended up in the area of the adventure circuits by the trees and zip lines. There are two routes, one for smaller kids and another one for the elderly.
We leave you all the information in case you want to go. We will definitely be going back.
Granja Aventura Park
Web: http://granjaaventurapark.com/index.php
Facebook: here

Direction: Camí Ral de Suro, Finca Número 2. 08232 Viladecavalls
Hours/Timetable: There are different hours depending on the season of the year, that why we recommend you look for more info in their web.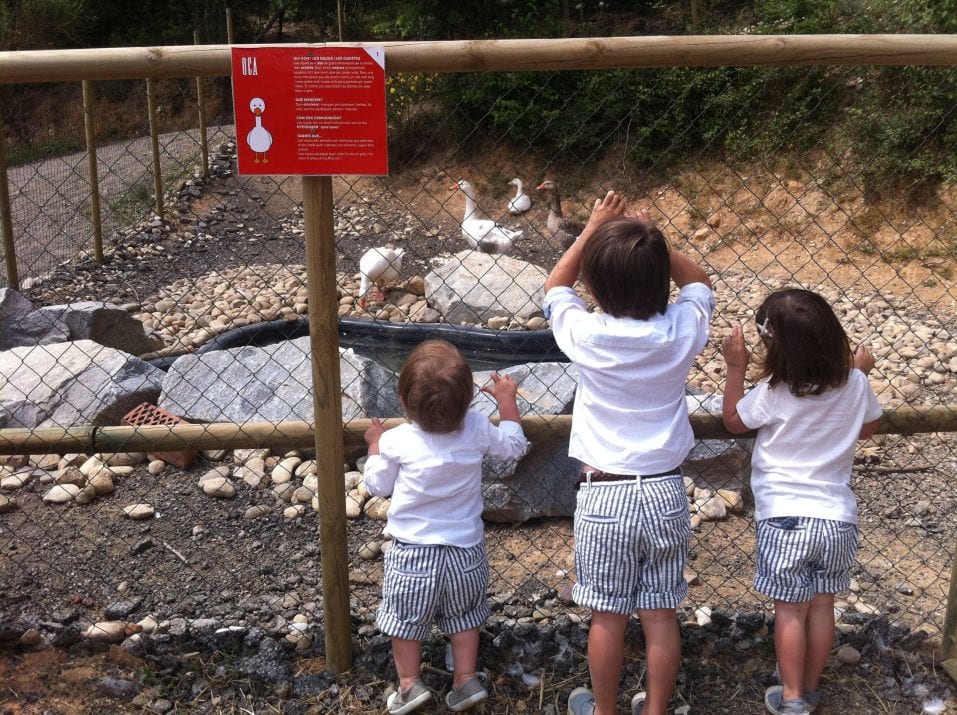 You want to be informed about activities for kids from Barcelona??
Follow us in:
Or subscribe in our blog