Gymboree is a place thought for the early stimulation of the children through games, workshops and music. Also it's a place where families can go to play and hold infantile birthdays party.
Gymboree is located in the District of Sarrià. A place designed by and for the youngest of the family. Large space, with all the necessary facilities for children and a huge room where you can leave kids enjoy playing and exploring freely.
GYMBOREE BARCELONA
The activities which are organized are for children from 0 to 5 years old. Depending on the age of the child there are many different workshops. In the mornings there is a "baby school" and "school skills" that are designed for being the children without their parents for a few hours. There are also classes of art and music.
Besides courses and workshops the place can be used as a play center at any time. That's what we did last Saturday… Although we were left with the desire to try the music class that had already started  by the time we. My kids enjoyed like never before exploring every corner, going everywhere and jumping like real monkeys… (not to mention you how tight they slept later on 🙂 .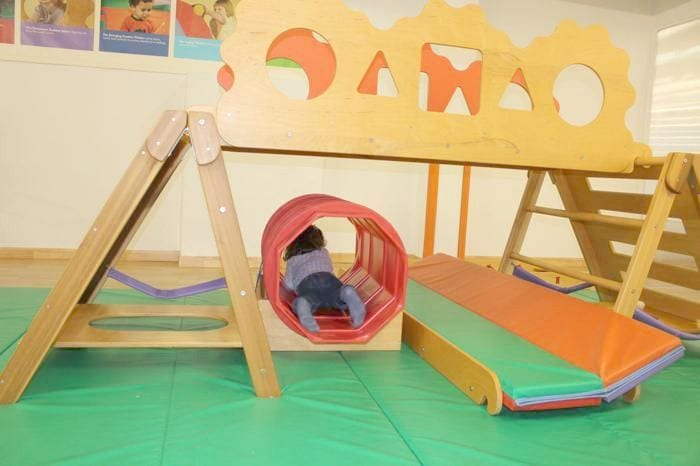 And also it's an ideal place to hold a birthday party. They organize for you activities, prepare snacks and many more things.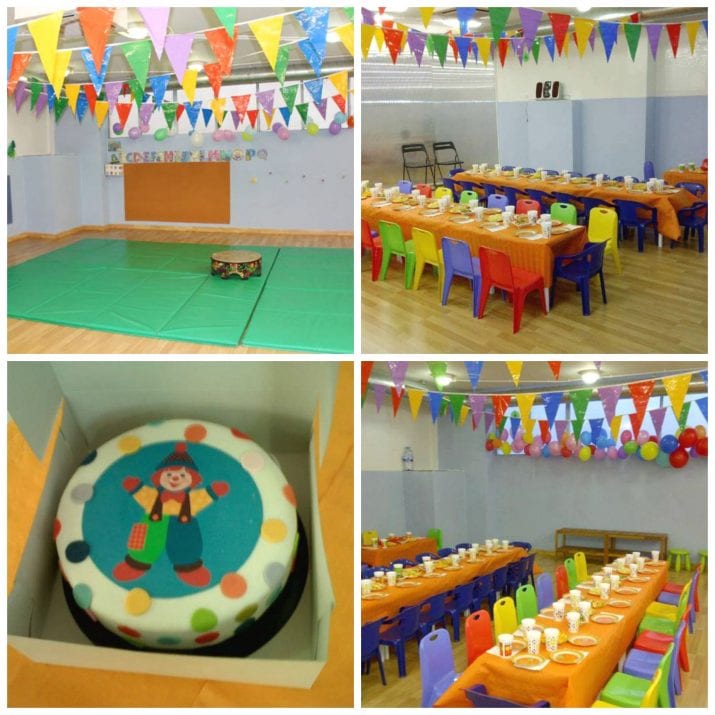 If you want to know more feel free to go and have a free class. We loved it.
GYMBOREE
Direction: C/ Cardenal Vives i Tutó nº 41
Web: www.gymboree.es
Hours: From 10:13:30 and from 16:30 to 19:30h