CERRADO
Toto is one of those restaurants in Barcelona that you can go with your family and enjoy a very healthy food, "slow food" style.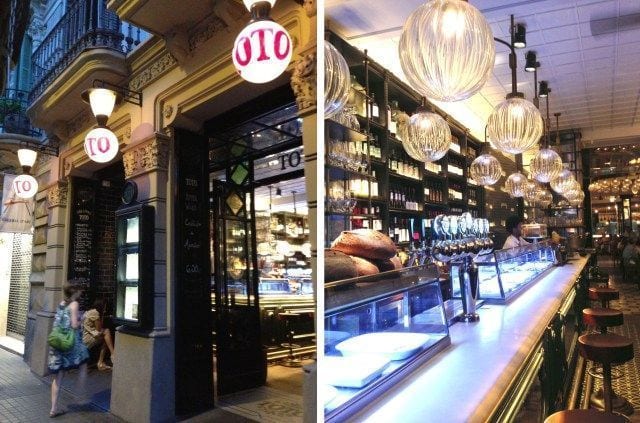 Toto opened in October 2012 and in a short period of time has achieved to find a place, on its merits, in the culinary offering of the city.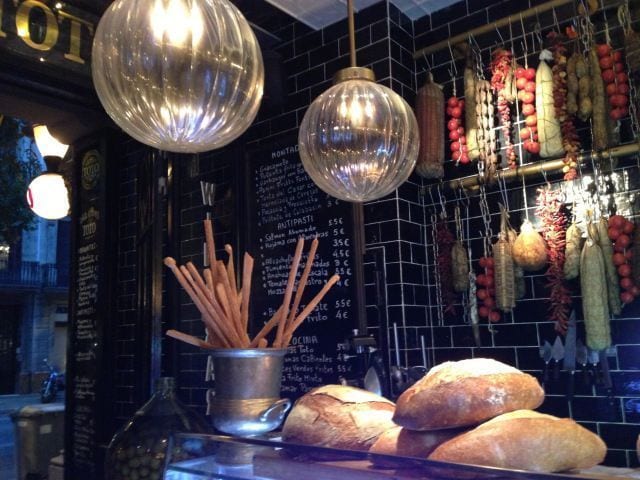 At the entrance, on the bar, the breads indicate the baker origins of its owners, Ronit Stern and Rafael Campos, of the delicious bakeries Crustó.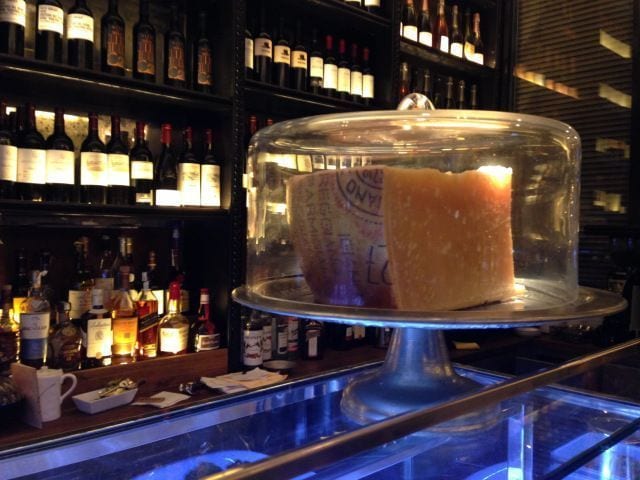 We moved forward on the bar, which is still a statement of pricipals, showing a huge variety of wines, tapas, and selection of cheeses.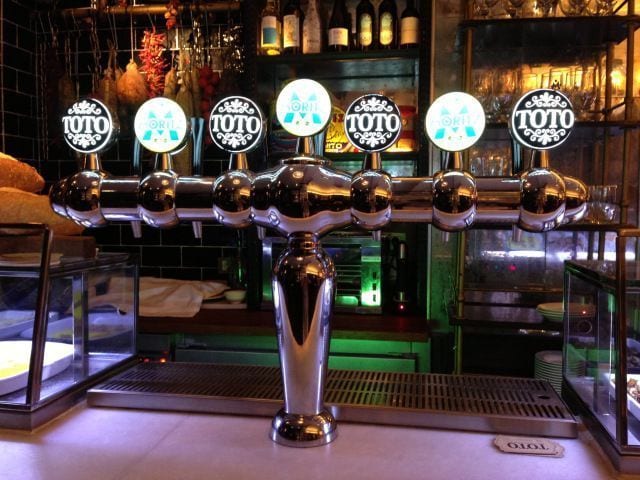 Our friends of Moritz Barcelona are present in Toto 🙂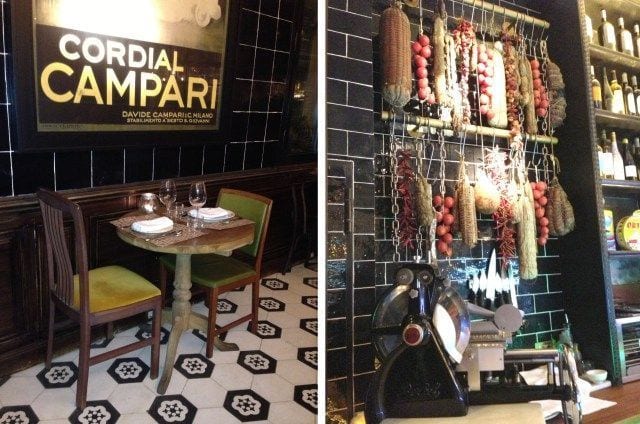 The design of the place is also "pata negra", as the sausages hanging from the wall. 
The decorator is Violán Lázaro Rosa, known for designing restaurants like Fishop, Big Fish, Bazaar and hotels like Pulitzer, Banys Orientals …
The culinary team, led by Sylvia Osborne Calierno and Jason Botteril, is also of the first division. Kids will love this open kitchen concept, where they can enjoy watching the care with which the chefs prepare the dishes.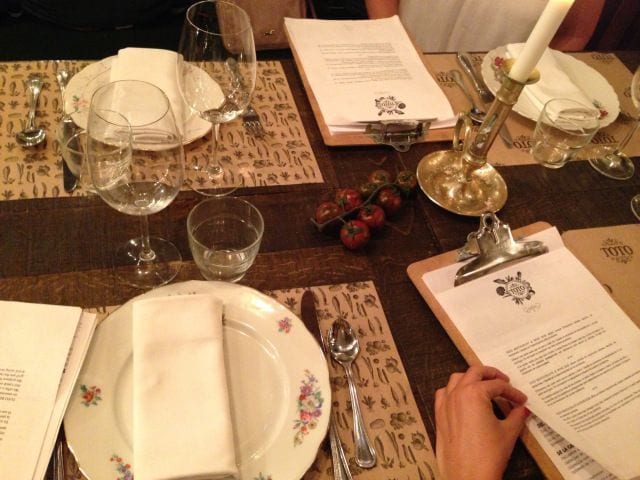 In Toto they have a daily menu, of Italian inspiration, and its elaboration is preceded by a rigorous selection of seasonal products.
It is an ideal restaurant for families who care about them and their children´s diet.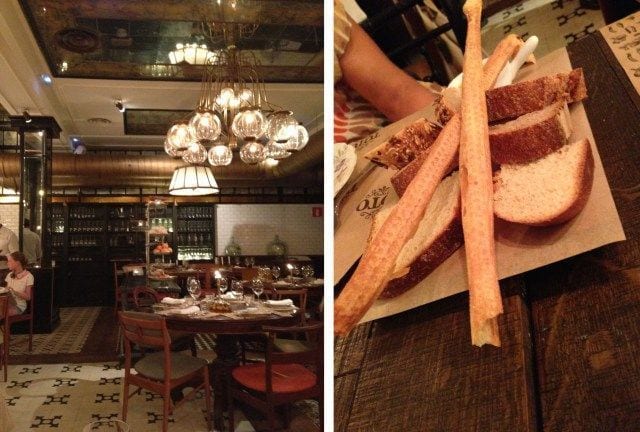 And while the adults enjoy a really romantic and beautiful scene, the children savour the artisan bread 🙂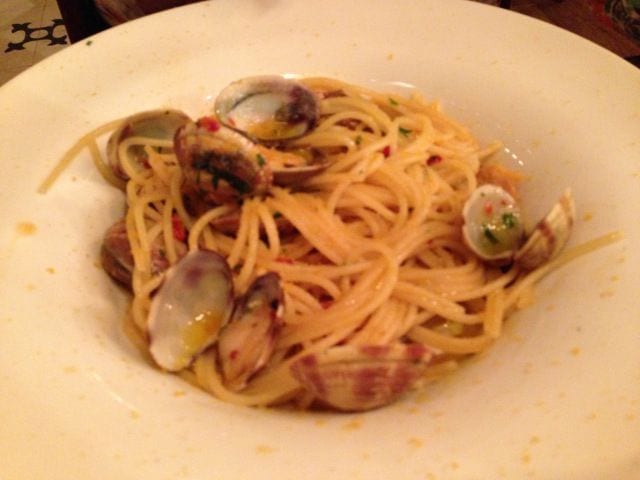 The pasta is made daily by the kitchen staff of the restaurant. And how delicious is that pasta!Mamma mia!.
We did not try them, but the sweet-toothed families can savour the rich artisan pastries prepared daily in the restaurant.
If you come for lunch or dinner without children, it is worth highlighting the charm of its terrace. But with young children is not recommended, due to traffic of Valencia street.
We love Toto and its slow food cuisine, inspired by the classics of the Italian cuisine. A must for lunch, dinner, or have some drinks for families living or visiting Barcelona.
 Restaurant Toto
Valencia 246 – 08007 Barcelona
Average price: 25 euros.
Tel 934 67 67 29