Marc and Miquel, the "Xocoa Brothers" and owners of Demasié belong to the family Escursell with a large chocolate tradition of 150 years.
COOKIES DEMASIE
And like father, like son, something that in this modern cafe and cookies shop is obvious, thanks to chocolate sometimes life can be Demasié.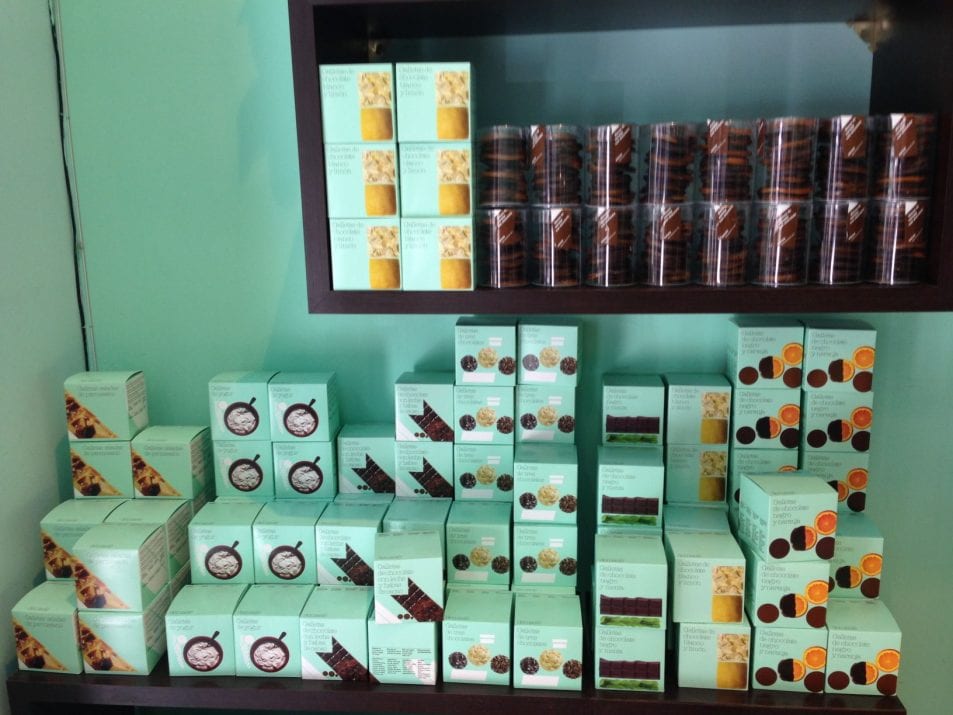 This so fresh and modern image is due to the design studio Mucho,  in charge of the corporate image of Demasié.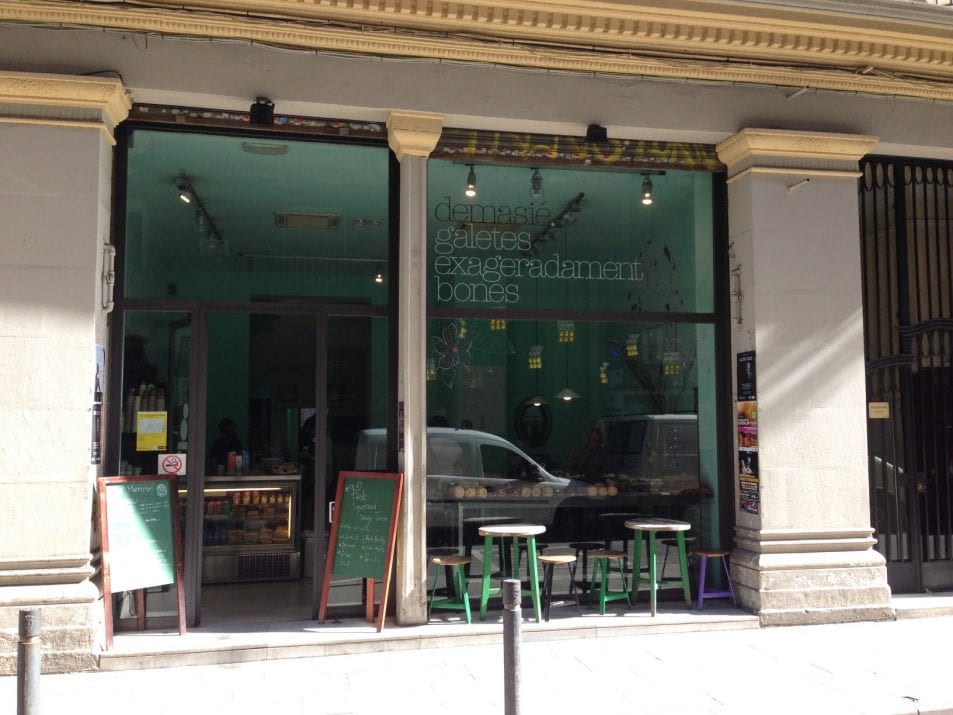 This place is a paradise for sweet-toothed families: Cookies of all types, donuts, pastry, chocolates of thousand varieties. Crackers with spicy sausage, parmesan, milk chocolate and cocoa beans, yogurt, black chocolate and orange, traditional cookies musician, truffles …
Do you already want to go to Demasié to try everything? Well, look at this montage of photos (taken from its website, my camera cannot give that much detail):
For those who enjoy more the salty,  you can find cut panninis, sandwiches and savory croissants to eat on the tables or to takeaway.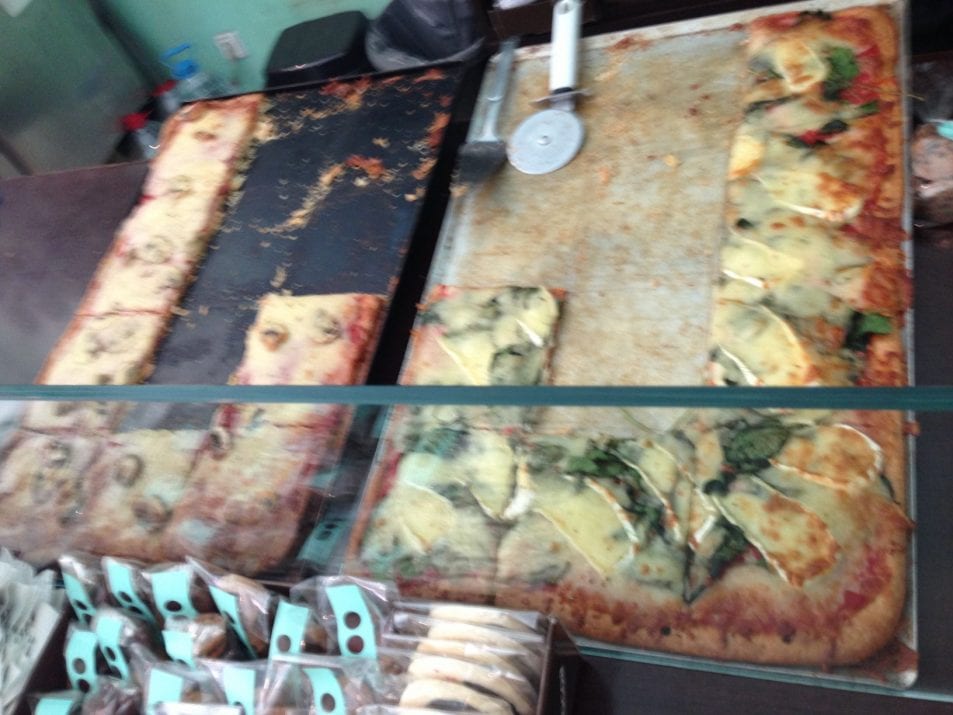 In Demasié you can try some of the best cookies in Barcelona, ​​totally homemade and prepared according to the recipes of mom. Their cookies, as they themselves assure, are "outrageously good".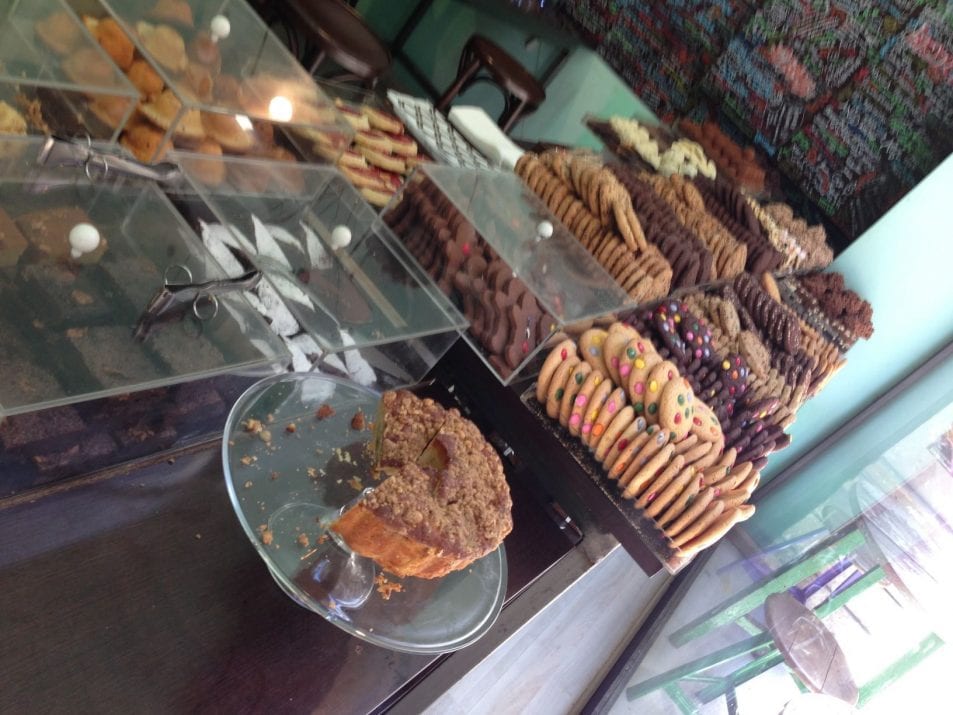 We have been at Demasié at the Princesa street, but we also recommend Cafe elDemasié at Roger de Lluria street (for which we will write a post shortly). And there is a third Demasié at La Roca Village Shopping Center.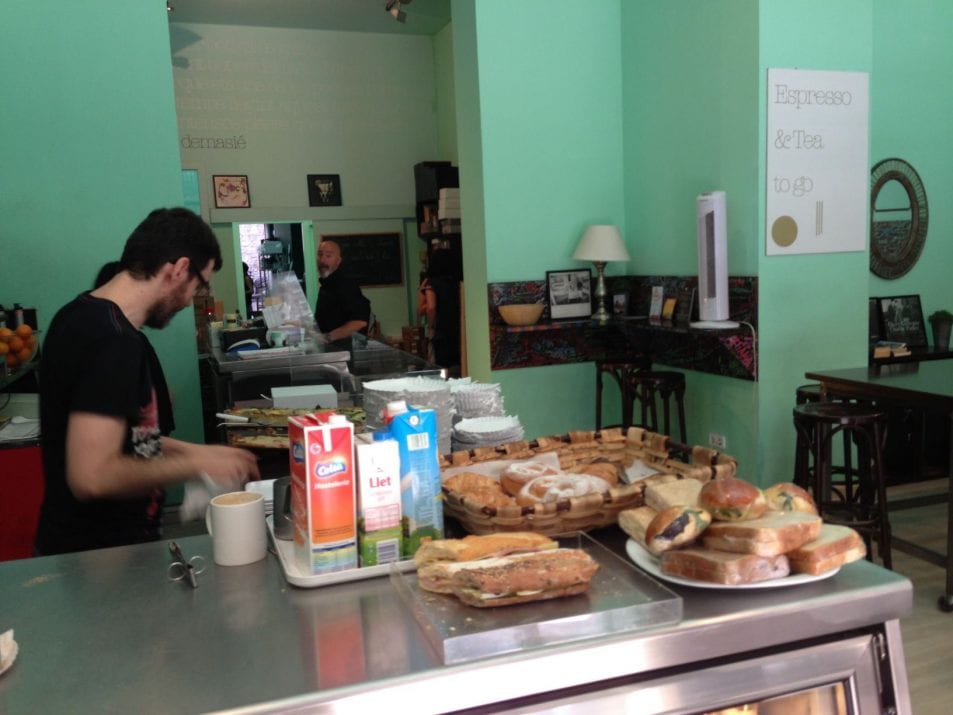 At the Princesa Street Demasié tables are very spacious, ideal to go in groups with several friends and children.

 Outside they have a small sunny terrace where you can have a coffee with cookies and enjoy in family the ambient of Borne.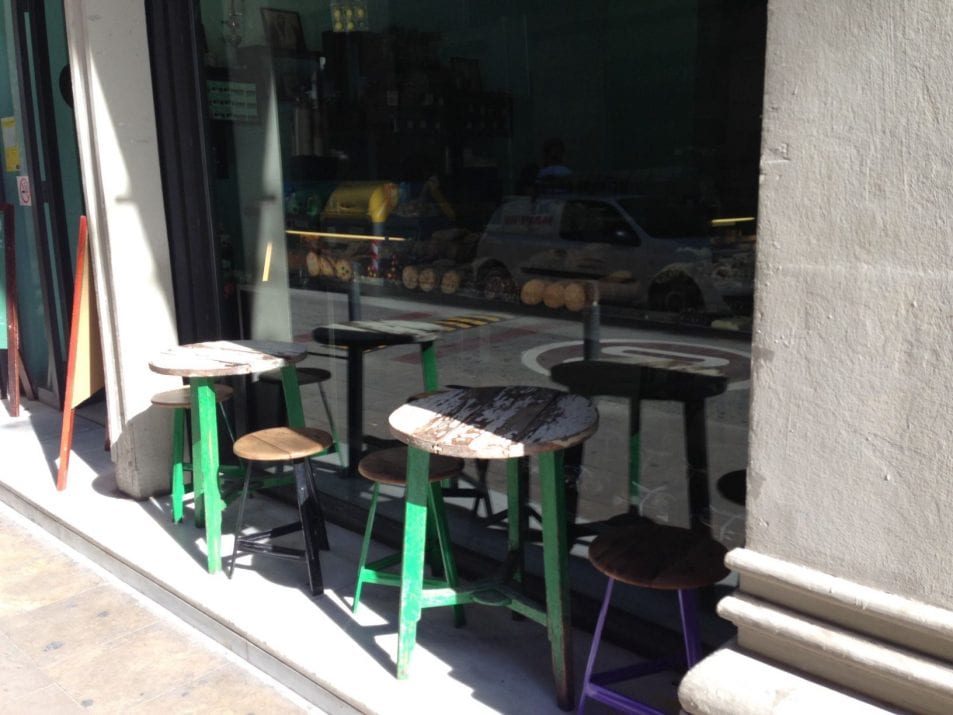 Demasié Princesa
Carrer de la Princesa 28 – 08003 Barcelona
Tel: 933 104 295
 
Demasié Café
Roger de Lluria 8 – 08010 Barcelona
www.demasie.es