Going to Verdi cinemas in Barcelona is an excellent way to introduce children to the seventh art. We went on Sunday at a session of El Meu Primer Verdi (My First Verdi), and we invite you to do the same, you have time until March!
EL MEU PRIMER VERDI. CINE WITH KIDS IN BARCELONA
And after a few minor technical problems that have left our blog "out of service" (it felt so long and we have missed you so much … I'm sure many of you  too) … here we are again, with renewed energy to tell you about our family experience at Verdi Park 🙂
With My First Verdi,  kids enjoy alternative films in commercial cinema appropriate for their age. There are films especially chosen for their artistic and educational values .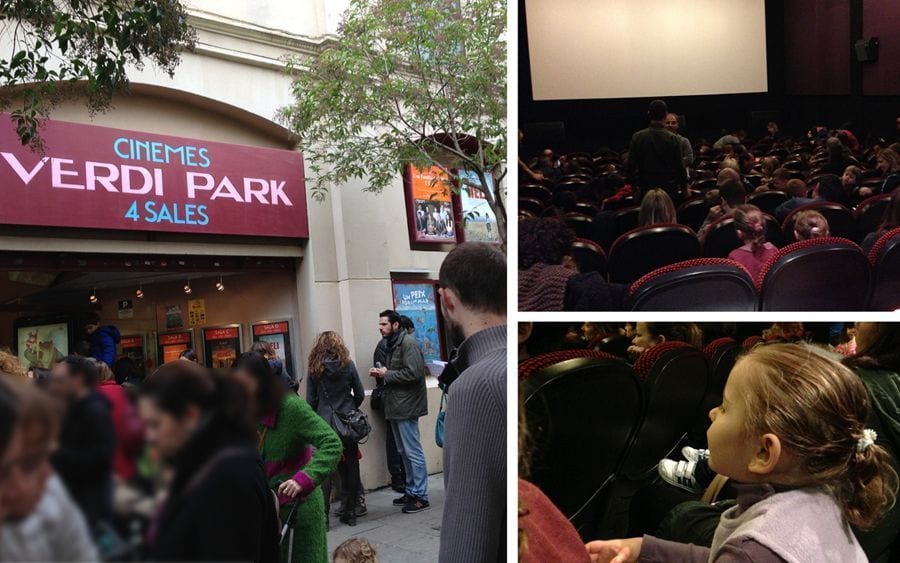 The ticket price is 6 euros. The program runs from January (which has almost passed) until March. The sessions are on Sundays at 11:30 am in cinemas Verdi Park. We recommend you to go earlier, because there is usually queue.
And if you purchase tickets beforehand online, you will save the waiting time. In this LINK you can buy up to 9 tickets.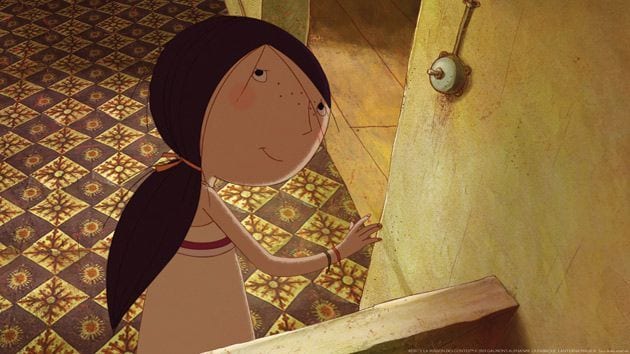 EL MEU PRIMER VERDI
Cinemas Verdi Park
Calle Torrijos 49 – 08012 Barcelona
Zone: Gràcia
Telephone: 932387990