Would you be able to distinguish a squid from a cuttlefish? I imagine you would. But what about if your kids ask you how many fins do sharks have? Or which is the most poisonous fish that exists? Or why did Romans use blood from moray eels for? Would you be able answer to them?
BARCELONA AQUARIUM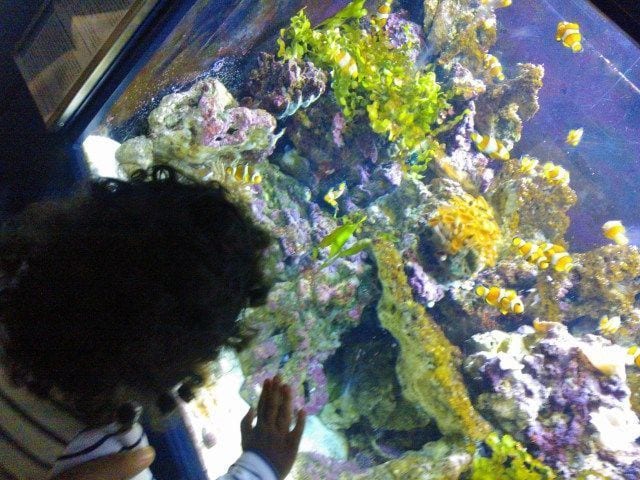 You could find that out, and much more, at Barcelona's Aquàrium, while you enjoy watching an endless amount of sea animals. Today we share with you some pictures we took the other day from our zillionth visit to the Aquàrium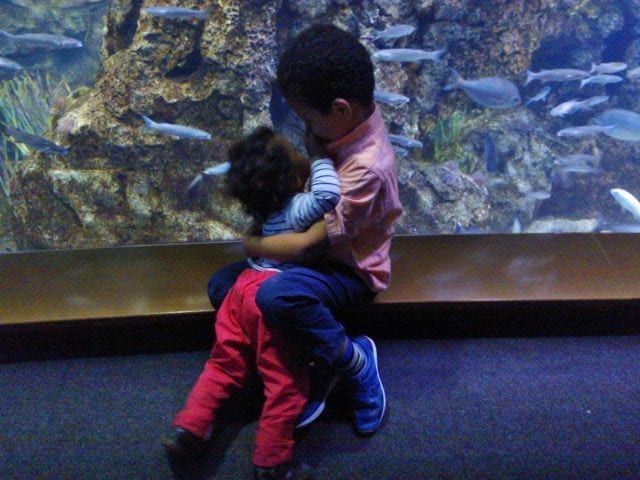 My eldest son, aged 6, loves sea creatures since he was small, so we decided buy the annual pass. (If your children also love the sea world, we recommend you considering this idea, because with just only two visits the cost of the annual pass is paid off.)
DISCOUNT TICKETS FOR THE AQUARIUM BARCELONA
An adult ticket costs 20 euros, and children tickets from 5-10 years costs 15 euros. For children aged 3-4 years the ticket costs 5 euros. But there are many ways to get discount tickets for Barcelona Aquarium: on the same Web de l'Aquarium there is a discount. You can download the coupon in URBANCHECK.COM
For us, a visit to the Aquàrium is a wonderful choice to pass a cloudy day. We bring some sandwiches, we usually arrive at noon, when there are less people and the day just flies by!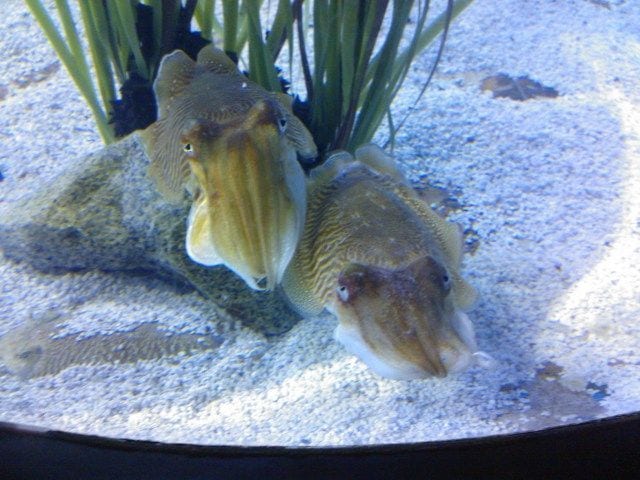 My older son is really thrilled about learning stuff about the different sea species and especially taking photos of them because when he grows up he wants to be an animal photographer.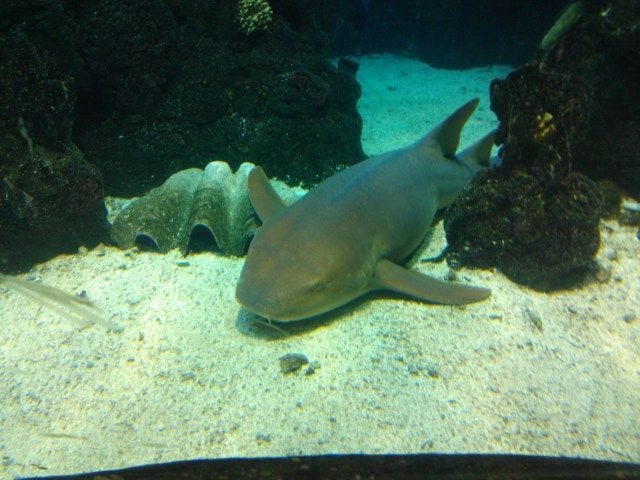 And my 18-month old sony just loves fishes, he can be watching them for hours.
Aquàrium is divided in varioust zones, that correspond in different marine habitats.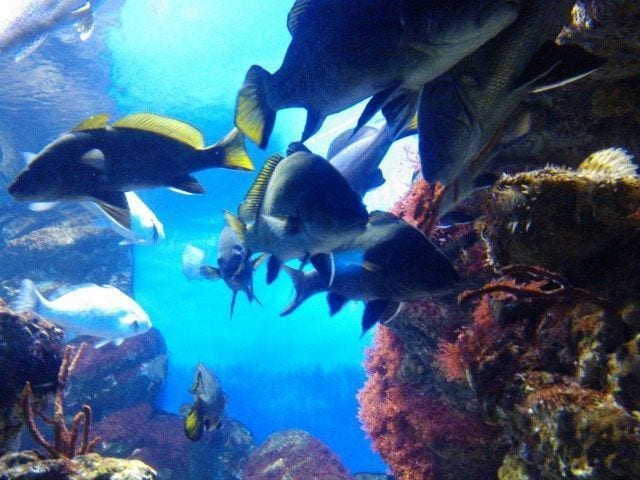 To be outlined: the Mediterranean aquarium; those of the tropical seas; a zone of tiny aquariums; the spectacular Oceanarium with sharks, stripped bass, sunfishes,  gilt head breams, morays, etc (you can visit them passing through a transparent tunnel, as though you were walking through the bottom of the sea);
Also you can visit the zone called "Planeta Aqua", where you can find enviromental information  and samples of species adapted to extreme conditions. Finally, kids will love 'Explora!'. It is an interactive area where they can observe, touch, listen, explore, have fun and learn about many aspects of the sea life.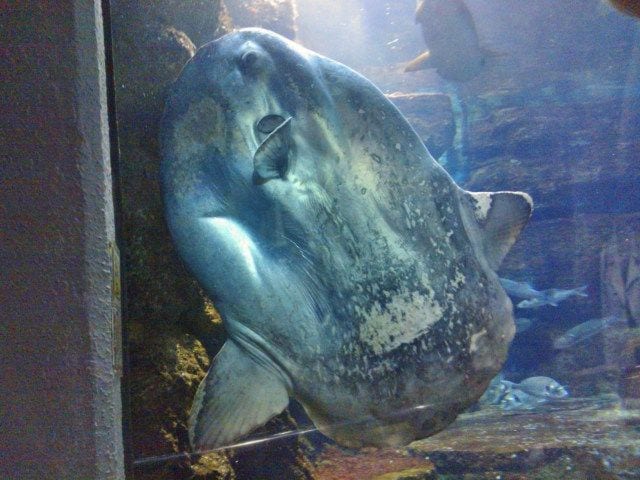 And what about the clownfishes? They are the Hollywood stars of the Aquarium.
L'Aquarium de Barcelona
Moll d'Espanya del Port Vell, s/n, 08039 Barcelona, España ‎
Tel +34 932 21 74 74 ‎
web: aquariumbcn.com