If you are planning a family getaway to Holland, UK, France, Germany, Denmark, Spain, and other countries of the European Union, you will make your children happy by booking a day to have fun together in an amusement park. You want to know, which are our 10 favorite European parks for the whole family? And which are the top 10 amusement parks in Spain? Keep reading.
Best Theme Parks in Europe
1. DISNEYLAND PARIS (FRANCE)
Go to Disneyland Paris and to meet the characters of their favorite movies is an unforgettable experience for children. It is a huge park full of surprises, where the Disney characters appear constantly. Furthermore, there are attractions that you can not miss, as the show "The Lion King," Disney's once upon a Dream Parade, at 16h, the parade or the night show. You can check offers and prices here: Disneyland Paris
2. PORT AVENTURA (SPAIN)
Those who live here we have the great fortune to enjoy one of the best theme parks in Europe with a wonderful climate. Fun attractions for all ages: Shambhala, Dragon Khan, Furius Baco, Stampida, Tutuki splash, and Sesame Street area for the little ones. More info: Port Aventura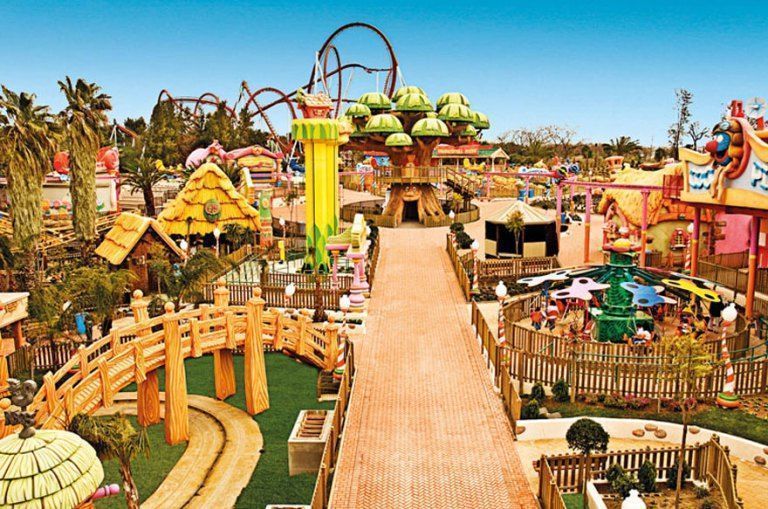 3. EUROPA PARK (GERMANY)
It is the largest amusement park in Europe. It is located in Rust, Germany near the Black Forest. Sixteen roller coasters and almost 100 attractions for all ages. The park is divided into fifteen different areas, whose names are the names of the main European countries, and its mascot is called "Euromaus" (Euro – mouse).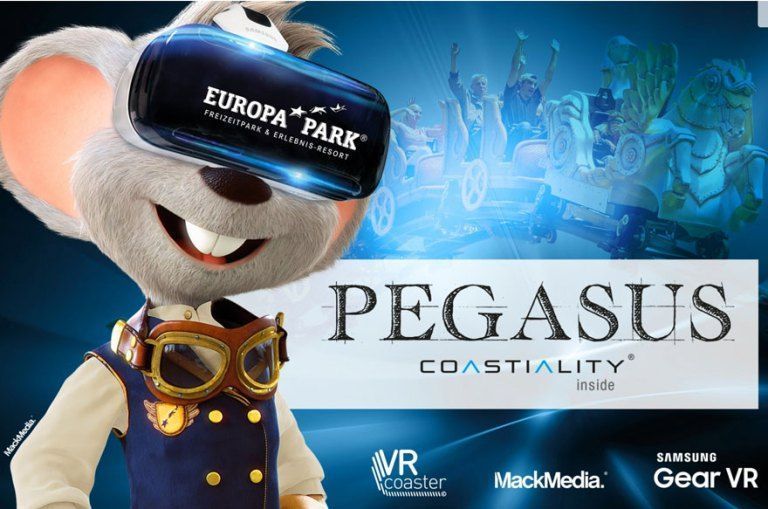 4. LEGOLAND (DENMARK)
If your kids are fans of Lego, this is an essential destination if you travel to Denmark. It is located in Billund, close to the first Lego factory. Lego replicas of buildings and emblematic cities around the world draws the attention. There are also attractions such as small roller coasters, carousels, pirate ships, ghost house, etc. Other Lego parks are located in the UK, Germany and USA (Florida). More info: Legoland Denmark
5. EFTELING (NETHERLANDS)
If you travel to Holland with children, enjoy the magic of the tales of the Brothers Grimm and their roller coasters. In a huge forest you go into a universe of stories and attractions, where older ones turn into kids for a day.
6. LISEBERG (SWEDEN)
The main attraction of this Swedish park near Gothenburg, is "Atmosfear" the largest freefall of Europe: 116 meters in 3 seconds over 110 km / h. There are many shows and restaurants for the whole family.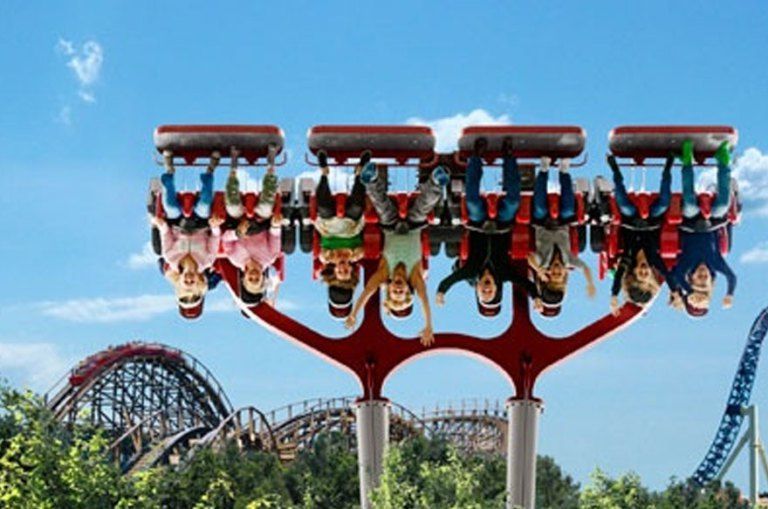 7. ALTON TOWERS (UK)
This Park located half an hour from Birmingham is the ninth most visited park in Europe. Its main attractions are Nemesis, Oblivion, Rita, Runaway Train and The Smiler. They have roller coasters, water rides, carousels, terror rides and 4D attractions as Galactic that really deserve it. More info: Alton Towers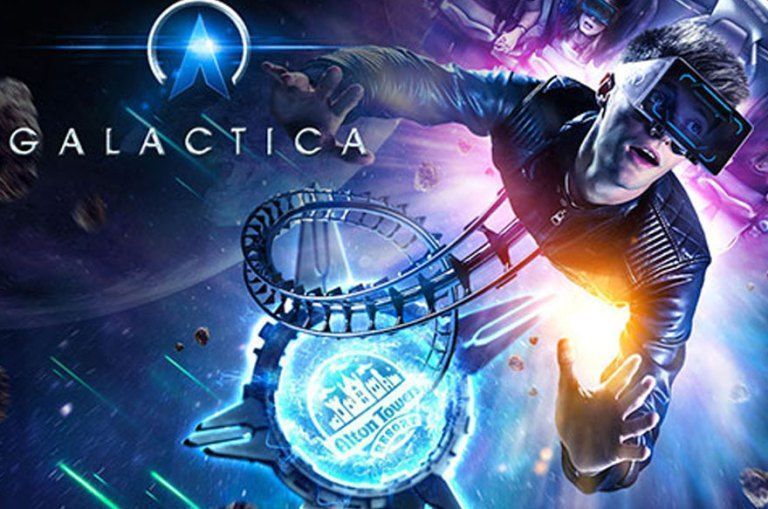 8. FUTUROSCOPE (FRANCE)
This theme park near Poitiers has brought together the most innovative technology resulting children and adults to be delighted with audiovisual attractions, 4D, multimedia, and robotic future. The late evening show is represented by the Cirque du Soleil.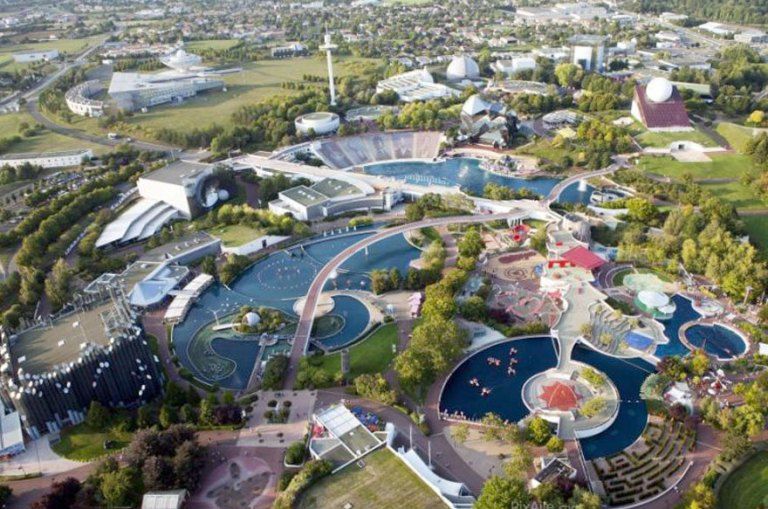 9. TIVOLI GARDENS (DENMARK)
Next to the town hall square you can find a part of the world's oldest attractions. Tivoli Gardens were built in the mid nineteenth century, and only for that reason deserves a visit. Nowadays it is combined with modern attractions: roller coasters, trains, and various performances. If you get on the Ferris wheel you will have one of the best aerial views of the city of Copenhagen.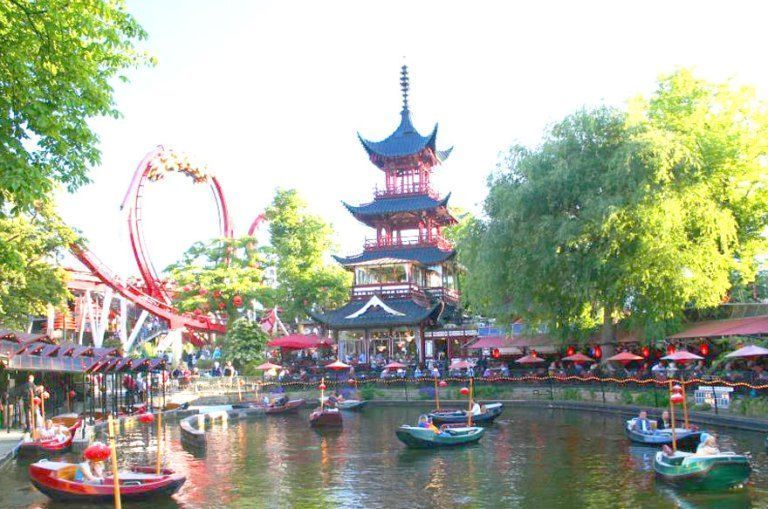 10. PLAYMOBIL FUNPARK (GERMANY, FRANCE, MALTA, GREECE)
For sure your kids are fans of Playmobil. Well, in any of these 4 Playmobil theme parks in Europe you can enjoy a magical world with these versatile dolls for both parents and children. The parks are located in Zirndorf (Germany), Paris (France), Malta and Athens (Greece). There is also another Playmobil park in USA (Palm Beach).