(CLOSE) Today we will talk about a terrace where you can enjoy one of the best views of our city, the Terrace Bar of Miramar.
TERRACE WITH VIEWS
The bar is on the mountain of Montjuïc and from there you can see almost all of Barcelona. Its location allows almost a 360 º … the port and the sea, the mountain of Tibidabo …

As for the bar, is a place full of tourists, not that surprising. There is a "lounge" area where you can have a snack sitting on some very "chic" and nice chairs and the normal tables area where you can enjoy tapas and menu dishes. So far we had not had to be critical about the sites that we´ve been recommending but only this time we recommend you to take a drink, since the place invites to stay, but we believe that there are much better places to eat 🙂 and with a much more enjoyable service.
GOOD VIEWS OF BARCELONA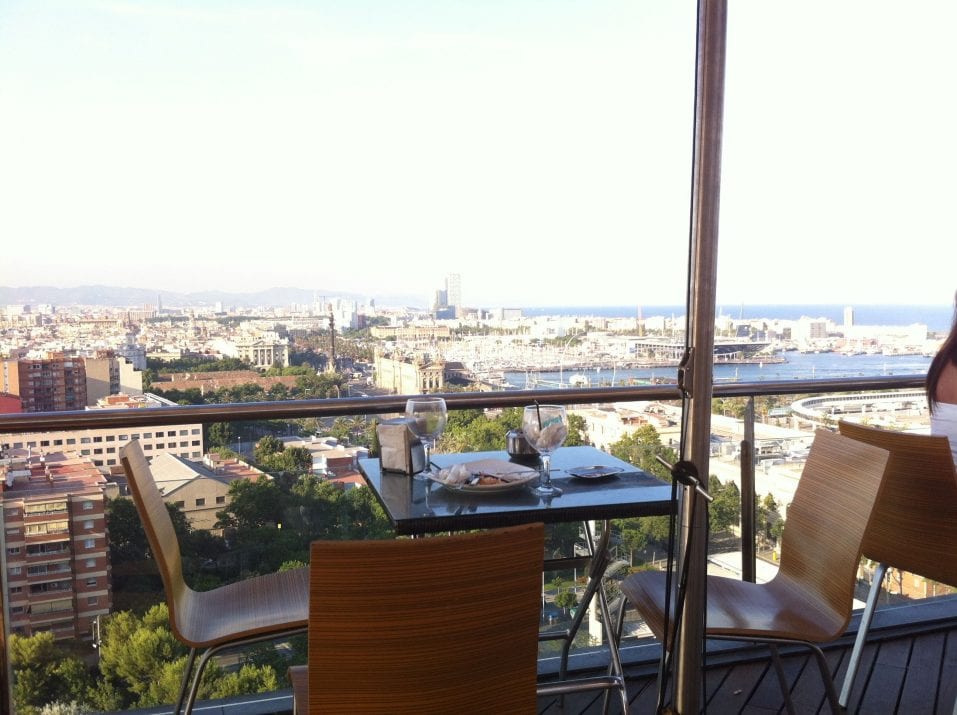 So that the children can enjoy the visit you can take a ride on the Port´s Teleferic. The access is right at the entrance of the terrace, you can even see it from the "lounge"area.
TELEFÉRICO DEL PUERTO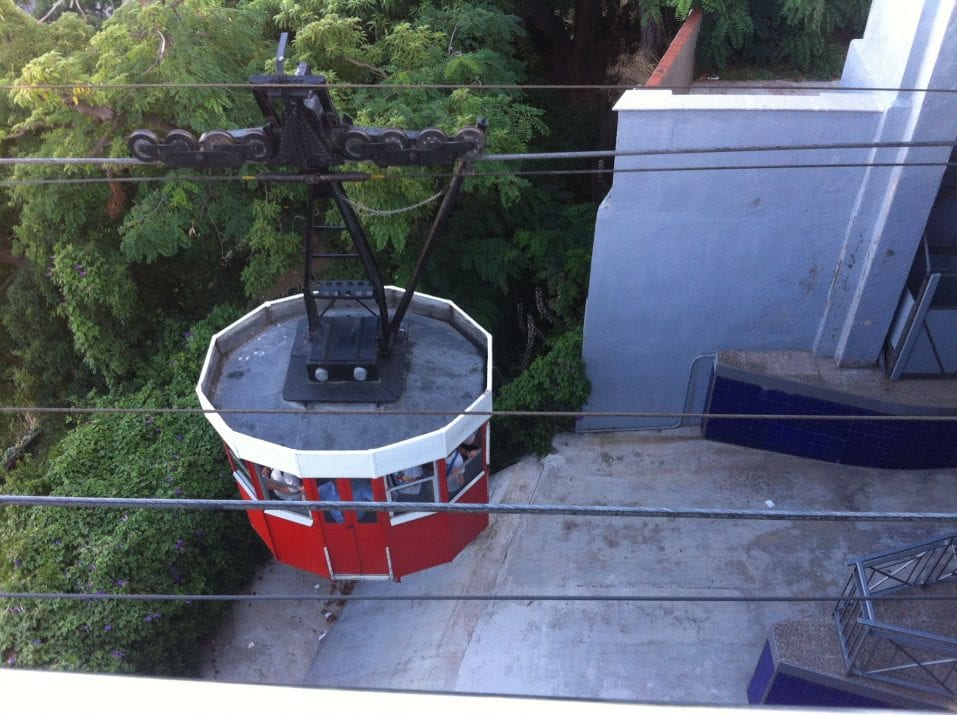 Or let them run through the gardens of Miramar. They are small but very beautiful gardens. They are just below the Hotel Miramar.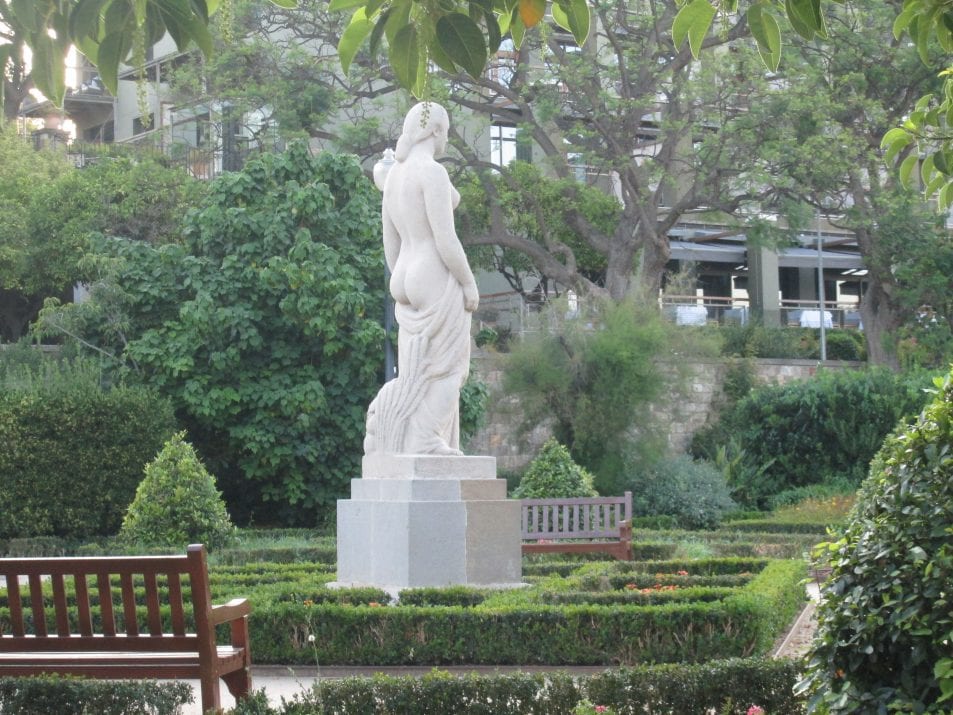 Bar Terraza del Miramar
Address: Carretera de Miramar nº40. (Montjuïc). 08038 Barcelona
Opening Time: Open from 10:00 to 20:00 h all the days of the year.  Summer: 29 June to 30 of September, also Tue.-Thur. 21:.00 to 2:30 h– Weekends and y holiday eves: 21:00 to 3:00h.