In l'Auditori Barcelona each season they offer a great program of concerts for families with children of all ages. An opportunity to enjoy music with works and shows designed for the smallest of the house.
FAMILY CONCERTS IN L'AUDITORI
Each concert is tailored for children. A team of pedagogues, composers, musicians, choreographers and stage directors work to make your first musical experience unique and special. His educational project focuses on:
"Impact to interest, experiment to feel and learn to love music"
They also offer workshops designed for families as a pre-concert activity in which they prepare for what they are going to enjoy later.
A very wide range of concerts that will make your little one discover and go into the wonderful world of live music!
CONCERT SCHEDULE FOR 2021
Due to the current situation, concert tickets are sold on a quarterly basis, so at the moment only tickets for concerts in the first quarter of the year can be purchased. We recommend that you stay tuned as the sale of tickets for future concerts will be opening little by little.
Below we detail the concerts that you can enjoy this quarter:
PLANETA CLARINET. JANUARY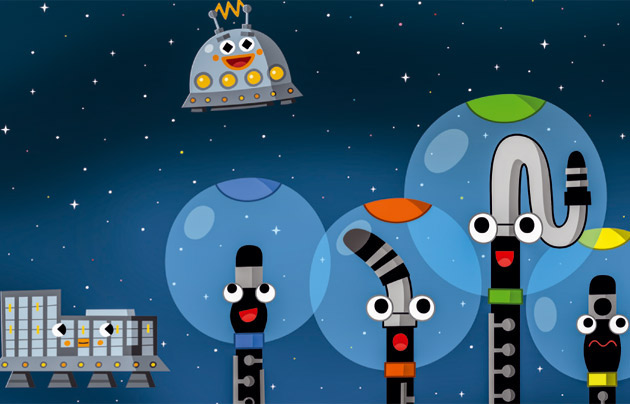 Welcome to Planet Clarinet! A fantastic world where birds, bumblebees and even fireflies sound like a clarinet. From Bach to Gershwin and from Mozart to Messiaen… Are you looking to explore it with the Barcelona Clarinet Players? A concert that will allow you to discover the sound of the clarinet family up close.
Age: +2 years. Date: January 23 and 24 Price: € 10 More info and tickets: Planeta Clarinet
OUT OF CAGE. FEBRUARY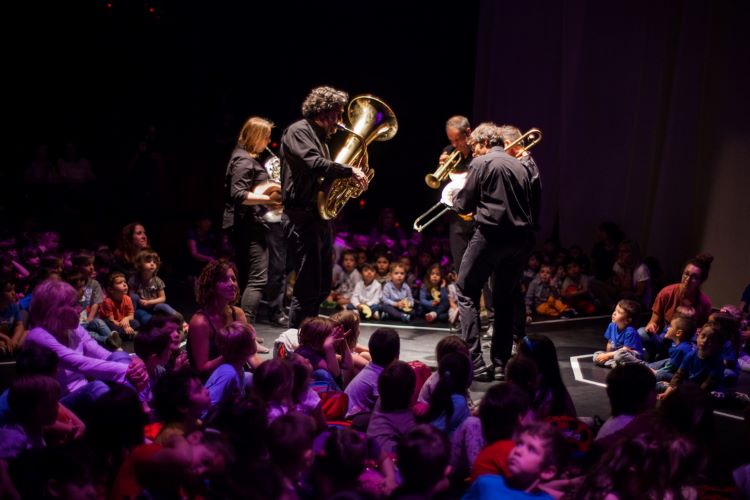 Get out of the cage and dare to enter a world where sound, noise and silence are organized to become music. Share the journey through this limitless sound universe with four percussionists who stage 21st century compositions, based on the artistic imagination of one of the great figures of the 20th: John Cage (1912-1992). Let go of prejudices, open your senses. Expect the unexpected.
Age: +6 years. Date: February 6 12:30 and 17h Price: € 10 More info and tickets: Out of Cage
ELS COLORS DEL METALL. FEBRUARY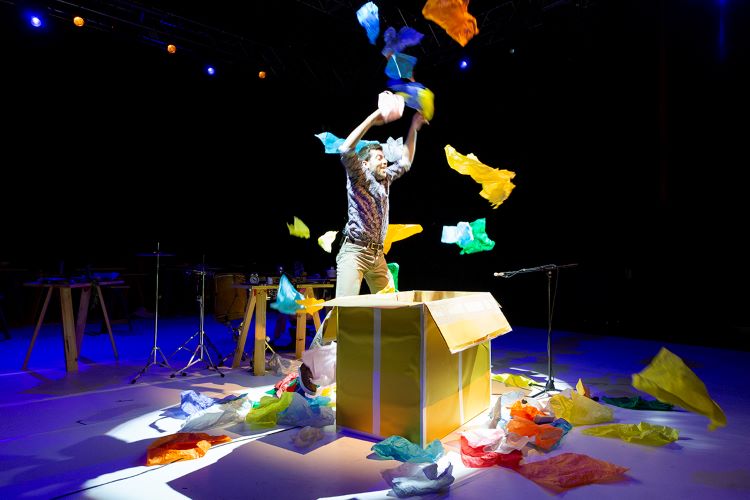 Two trumpets, a horn, a trombone, a tuba and even a sousaphone! Learn about the colors of the brass wind instrument family through music from a wide range of eras and styles. A classic from the Auditori Educational Project with a staging that will surprise the whole family.
Age: +2 years. Date: February 20 and 21 Price: € 10 More info and tickets: Els Colors del Metall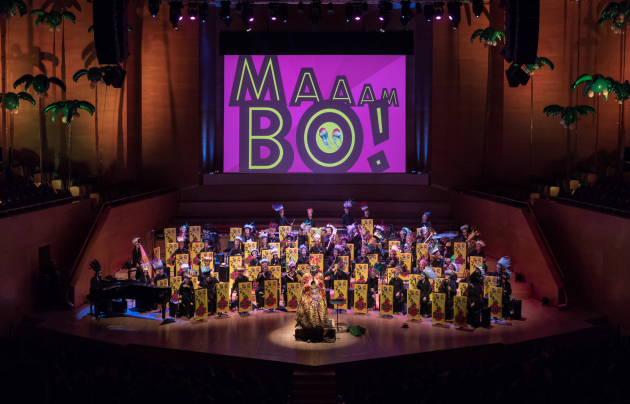 MAAMBO!. FEBRUARY
Pack your bags and accompany the musicians of the Municipal Band of Barcelona on this journey through the rhythms of Latin America. From tango to salsa passing through mambo, danzón or cha-cha. A unique proposal directed by La Cubana!
Age: +5 years. Date: February 27 at 12h Price: € 12 More info and tickets: Maambo!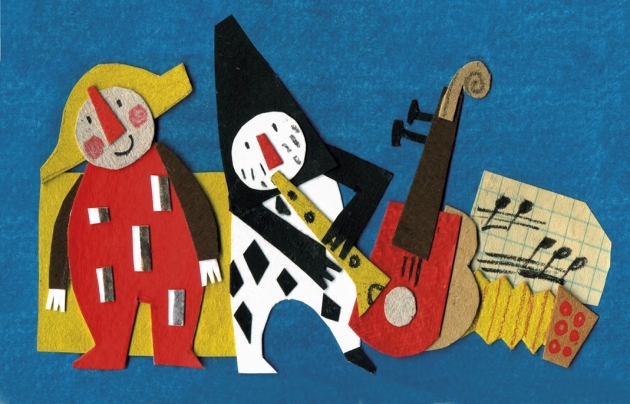 PICA-SO. MARCH
A concert in which you will discover the musical universe of one of the greatest painters of the 20th century. From the hand of Pablo Picasso, we will get closer to flamenco, the musics of modernist Barcelona, ​​the Russian ballets and even the French cuplé and chanson> / em>.
Age: +2 years. Date: March 6 and 7 Price: € 10 More info and tickets: Pica-so
L'AUDITORI FAMILY PASS
If you like the offer of concerts and family activities at L'Auditori you will surely be interested in the L'AUDITORI FAMILY PASS
With the family pass you can save up to 40% on the price of tickets. There are two options, a subscription for 3 shows in which each ticket costs € 7 or the subscription for 5 shows with which each ticket costs € 6.5. Both passes can be purchased for 2, 3 or 4 people.
You have all the information and conditions on the web: L'Auditori Family Pass
MORE INFORMATION: