Greatest toy stores in Barcelona for kids of all ages
Now when the streets of Barcelona illuminate us with its Christmas colors, it's the perfect moment to think about the Santa Claus or the Kings presents .
That's why we selected, in our opinion, the ten best shops to buy Christmas toys in Barcelona
And for those who have to make an invisibles friend present, in the end of the post we mention the ideal shop where you can buy it in a good price and make the difference.
JOCS MALLART
Table Games, intelligence games, travel, card collection games, dominos, etc. Although its great specialty is the chess game. It has more than 200 chess models.
Zone: Barrio Gótico (calle  Jaime I, 17)
Web: jocsmallart.com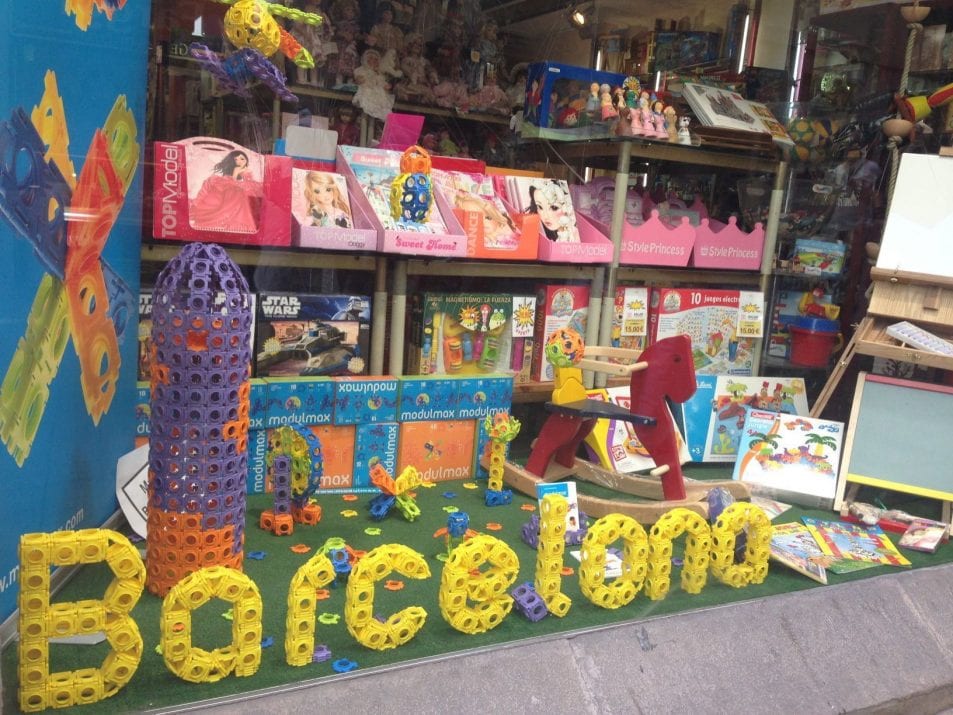 XALAR
Specialists in dolls collection, accessories for doll houses, tin toys, puzzles, construction sets, cars, and wooden toys. You can see the post we did for this shop HERE.
Zone: Barrio Gótico (Baixada de la Llibretería 4)
Web: xalar.es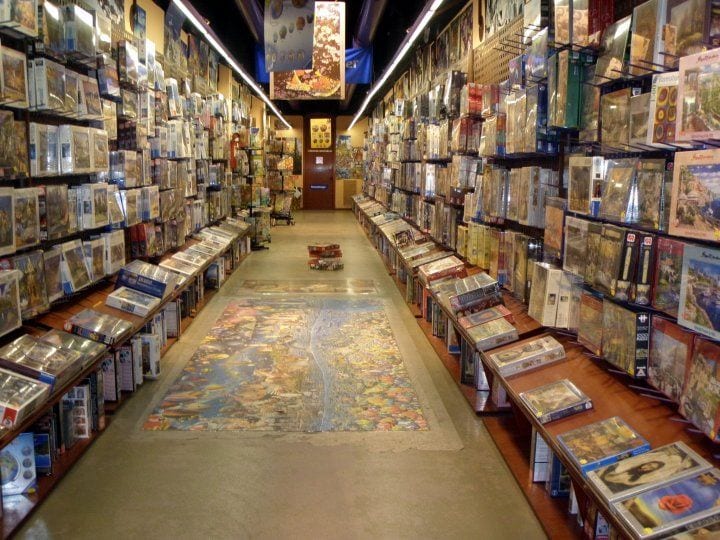 PUZZLEMANIA
The biggest store of puzzles in all of Europe is in Barcelona. More than 2000 different models of puzzles, from 3 up to 24,000 parts. You can find traditional, wooden, fluorescent, metallic puzzles, you can even make your own puzzle from a simple photograph..
Zone: Eixample derecho (calle Diputació, 225)
Web: puzzlemania.es
PALAU
Electric trains, scalextrics, slots, wooden boats, miniatures, radio control … everything for collectors and fans. There are 4 shops in Barcelona, but in the mythical one at "Ronda de Sant Antoni" still exists the permanent 6 lane circuit to go and test your scalextric.
Zone: Ciutat Vella, Eixample, Gràcia (Ronda Sant Antoni 61 / Pelayo 34 / Balmes 4 / Traessera de Gràcia 84)
Web: palauhobbie.net
BATEAU LUNE
Another lovely shop of the Barri de Gracia where you can find the toys of your life, toys that educate and have fun at the same time: natural wooden toys, traditional ones, for younger and older children.
Zone: Gràcia (Plaza de la Virreina, 7)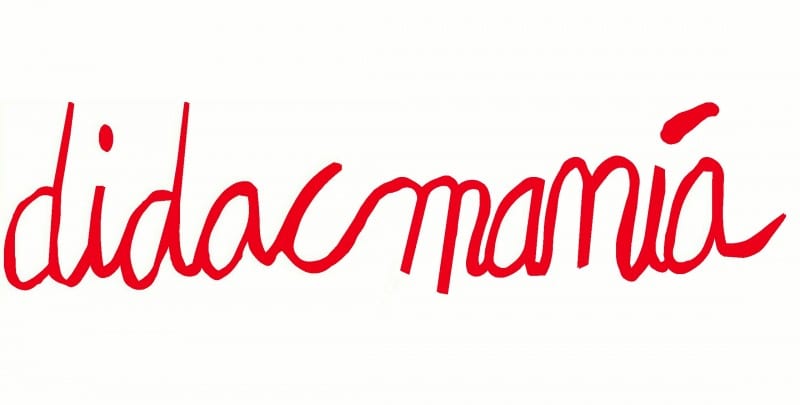 DIDACMANIA
In any of the 5 stores that Didacmania has in Barcelona you will find toys and didactic books: table games, wooden games, puzzles, crafts and many more…
Zone: Sarrià Sant Gervasi, Eixample Izquierdo (Via Augusta, 106 / Major de Sarrià, 20 / Muntaner, 336 / Bailén, 215 / Pedralbes Centre)
El INGENIO
El Ingenio is an unusual shop that sells toys,party items, giant, bigheads masks and pranks for more than 160 years. You can see the post we did for this shop HERE.
 Zone: Casco Antiguo (Rauric, 6)
FANTASTIK
This is the ideal shop to buy the gift of the invisible friend: Fantastik is an "Extra-ordinary Bazaar" (as they say) where you can find an amazing collection of unusual products, curious and authentic: toys, stuff for your home, christmas decoration, and original products from Mexico, India, Senegal, China or Japan. If you are looking for a  unique and different gift , with a good quality – price, you can't miss this store.
Zone: Raval (Joaquín Costa 62)
Web: fantastik.com
What's you favorite toy store in Barcelona? Help us complete the list!