Empezamos la semana hablando de pelos! Hoy os presento una nueva peluquería de niños.
Últimamente cuesta ver tiendas nuevas por lo que cuando veo una enseguida me pica la curiosidad y si además está súper bien decorada y es de niños…pues más. Así que después de pasar varios días por delante con el coche, al final el otro día conseguí entrar y conocer el nuevo local.
En la calle Bisbe Sivilla, al lado de la calle Mandri, han abierto una peluquería de niños. Sí, sí, exclusiva para niños y pensada por y para ellos. Incluso el nombre tiene encanto "Pepe Peluquitas".
Os cuento… tienen de todo: sillas stokke en todas las posiciones, ipads, libros, juguetes, puzzles, un baño con cambiador y water pequeño (a mis hijos esto les encanta!)…


Aproveché y fui a probarla con mis enanos. La experiencia fue todo un éxito. Normalmente ir a la peluquería con tres no es lo más "relajante" del mundo pero aquí como había mil juguetes con los que distraerse los niños se portaron genial y se lo pasaron bomba. Os recomiendo que la probéis, Xènia es súper amable y os echará un cable en todo lo que necesitéis. Ah! Y si además sois familias numerosas tendréis un descuento.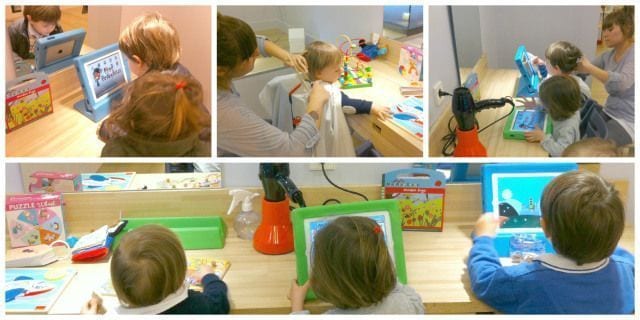 Os dejo su facebook por si queréis más información Pepe Peluquitas
Today my post is about a new hairdresser for kids.
Located in Barcelona in Bisbe Sivilla Street (next to Mandri street), the hairdresser is exclusive for kids. Even the name is awesome: "Pepe Peluquitas" (something like "Pepe little wigs")
They have everything for kids: stokke chairs in all positions, ipads, books, toys, puzzles, baby changer and small toilets ! (my kids love it!) …
Xenia is super-friendly and will help you with all you need. Ah! And there is a discount for families with 3 kids and more!
¿Quieres estar informado de las actividades para niños de Barcelona?
Síguenos en: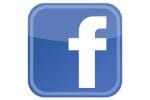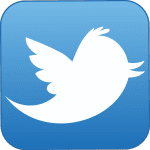 O suscríbete a nuestro blog