Walking down Las Ramblas we found this cozy café, an ideal place to have a snack with kids while touring in Barcelona
We refer to Art i Sa, healthy sandwiches and traditional catalan products.
ART I SA SANDWICHES
It is a clean and cozy place with friendly service, and delicious sandwiches at a great price.
The shop is located in the Gothic Quarter, between Las Ramblas and Plaça Real. A perfect location to eat quickly and healthy if you go with your family to visit the nearby tourist attractions: Las Ramblas,  Teatre del Liceu,  Macba,  Centre d'art de Santa Mónica,  Iglesia del Pi,  Biblioteca de Catalunya and much more places!
The decoration is very cozy, with wood and small details.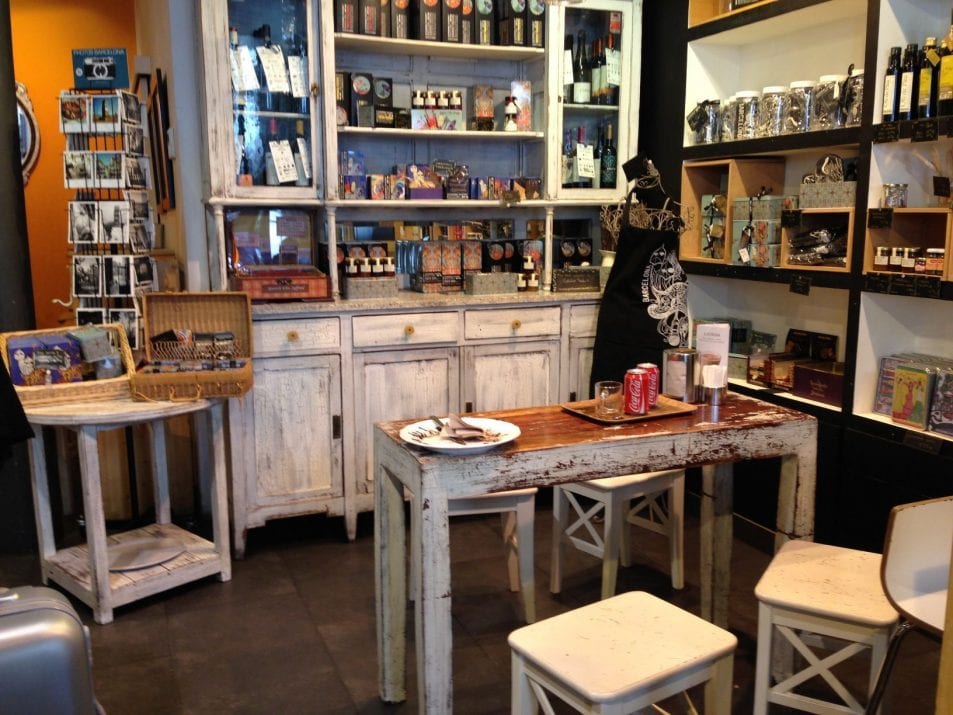 Look how original is the lighting made from recycled cristal jars!
In Art i Sa you  can have breakfast, lunch, snack, dinner or coffee…They open seven days a week, from ten in the morning until midnight.
The cuisine is simple but varied: hot and cold sandwiches, sweet and savory crepes, snacks, cookies, cakes, ice creams, coffees, teas, juices, and smoothies.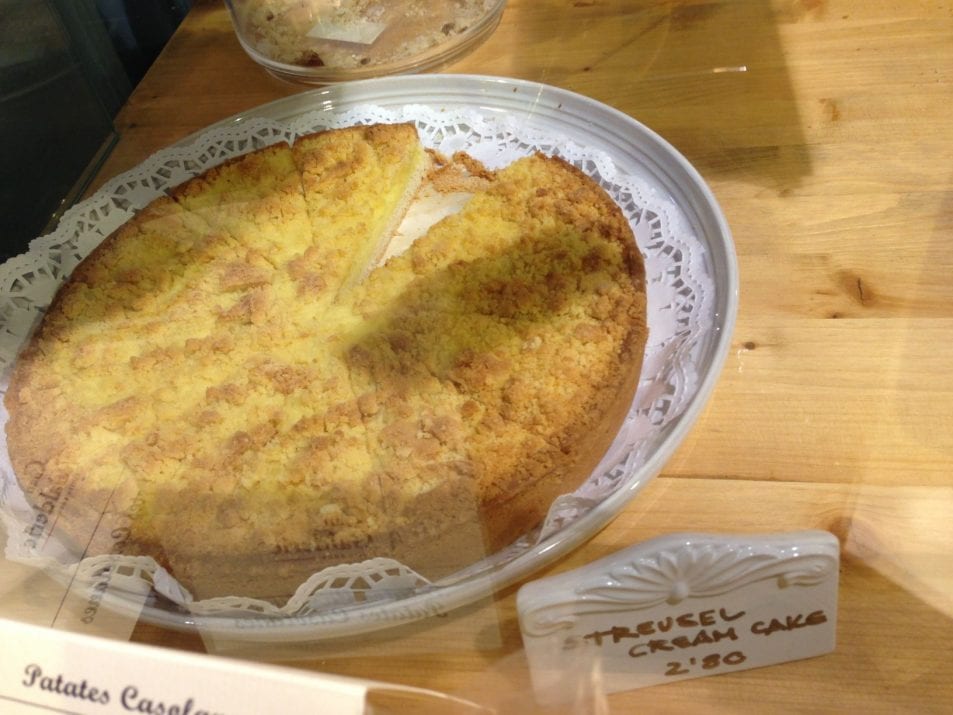 They also have an excellent selection of artisan catalan products, perfect for a gift or a treat: wines, champagnes, oils, vinegars, jams, etc..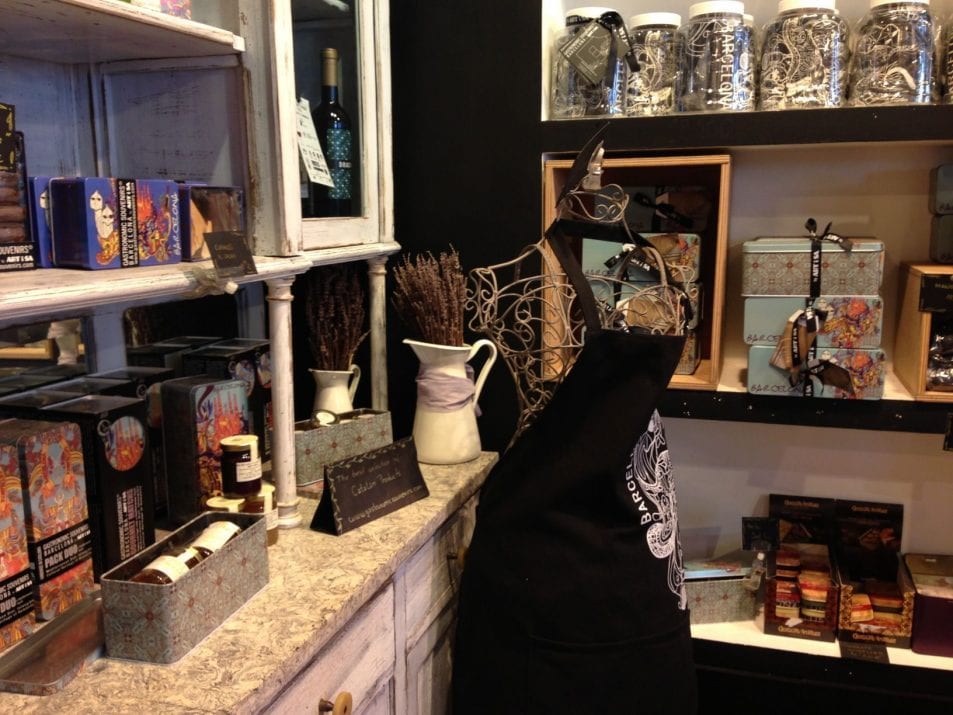 I would like to stress the helpfulness and friendliness of the stuff which is noteworthy. And besides being friendly, they are also multilingual! (Remember this article from La vanguardia in which it was stating that people of the tourism industry do not speak enough English?)
The friendliness of the staff of Art i Sa is reflected in a poster in the shop, which results being a declaration of principles.
As always, free wifi. It is appreciated! 🙂
The medium price of 6 euros makes it accesible for families and for all budgets.
Summarizing, Art i Sa is a simple and cozy place that won´t disappoint you.
Art i Sa
c/ Colom, 2 (Junto a Plaza Real) 08002 Barcelona
Tel 93 1863 623
Web