We'll show the more visited and best rated posts chosen by families that are suscribed to our blog. 
At first, thank you for following us. We keep growing, every day more and more!!. You make us happy when, someone mentions us that has gone to a place that we 've recommended, when someone learns about a new place thanks to us, when you give us a like in our social media.
BEST PLACES IN BARCELONA FOR FAMILIES
#1. BARCELONA ZOO
Definitely, Zoo has been one of the most visited post of Barcelona Colours for this year. If you want free passes for the Zoo of Barcelona, you can still have them before of the 4th of January, in a campaign to collect toys "zoolidarios". For further explanations HERE.
#2. TOYS MARKET IN MASADAS SQUARE
We love Masadas Square! A place that looks like a flea market, a place of worship for collectors and a temple of toys for kids (and adults!) captures us every first Sunday of each month. You can check the post again HERE.
#3. GRANJA ADVENTURE PARK
Granja Aventura Park is one of the best amusement parks near Barcelona. Perfect for spending a day with the family where you can get to know farm animals up close, feed them, take part in exotic animal playing workshops, have fun with their zip lines and high-altitude park, and carry out activities in their orchard.HERE.
#4. PIZZA WORKSHOP IN "LA GÓNDOLA"
"La Góndola" is an Italian restaurant of "Eixample" (central district of Barcelona) with a very original concept: Firstly, the kids can eat (of course). Then a kids monitor invites all the kids to take part in a workshop to learn how to makes pizzas. In the meanwhile at the upper floor, parents can eat quietly, alone or with friends, knowing that their children are entertained and well taken care of. You can check the post HERE.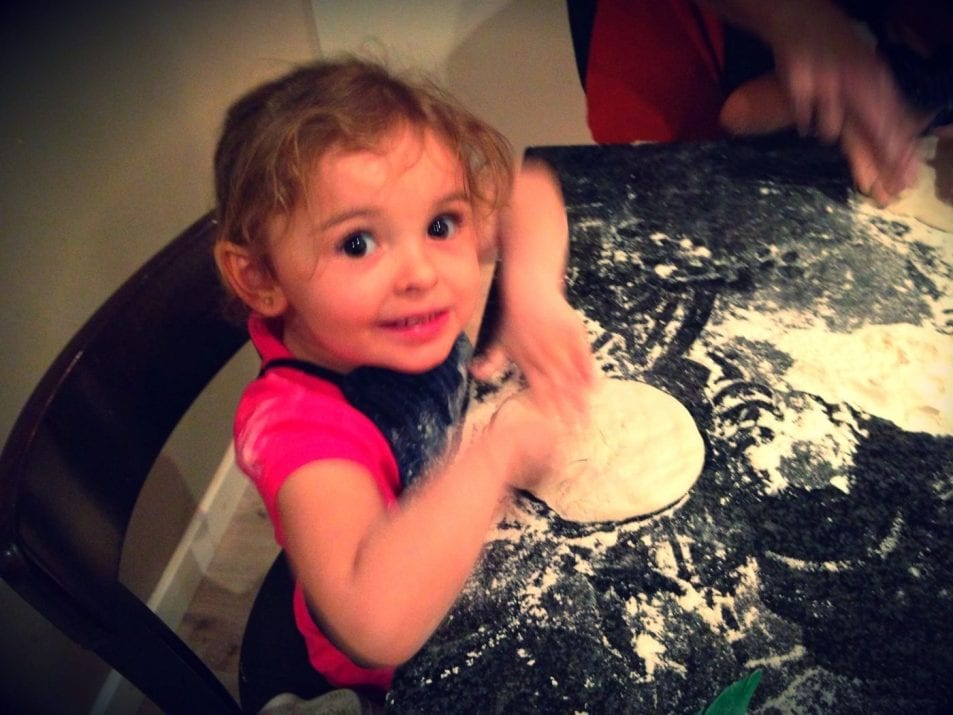 #6. BICYCLE ROUTES WITH KIDS
We love the bike routes, and we found out that you also like them. Many of you congratulate us for having the idea of the bike route with kids in Barcelona. During 2014 we will keep up finding more routes, for now we highlight one of the most read of the last year: With Bicycle at Collserola. You can read the post HERE.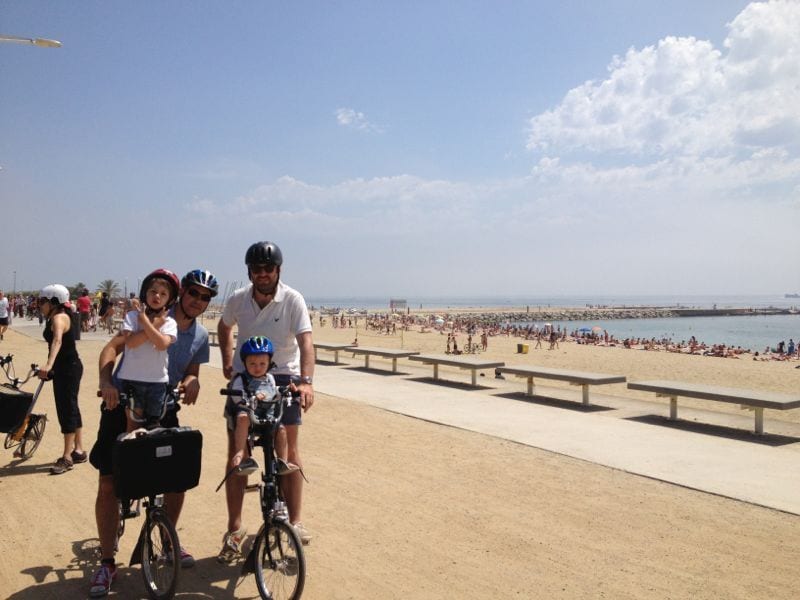 #7. PEEK A BOO
There are many paks in the city and most of them are very nice. But "Peek a Boo" makes the difference from the rest because it's the most most beautiful indoor park in Barcelona. Located in the street Santaló, it works like park, children's playroom and kindergarten, also has a cafeteria for the parents. You can read the post HERE.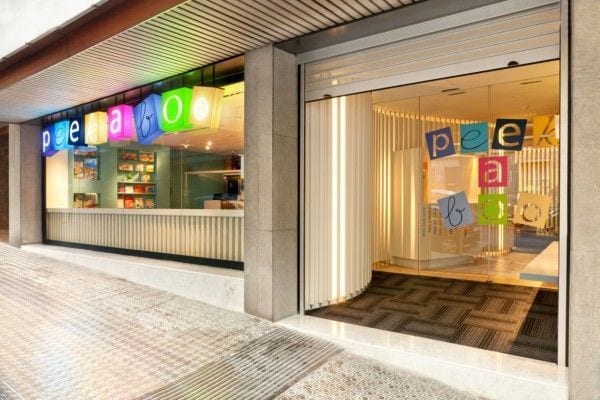 #8. MACBA IN FAMILY
We went to the open day of MACBA (Museum of Contemporary Art of Barcelona) which was held to show the Museum to the city and present their workshops MACBA in Family. You can read the post we wrote ( Rain of confeti included) HERE.