We 'll show the 12 more visited and best rated posts chosen by families that are suscribed to our blog. 
At first, thank you for following us. We keep growing, every day more and more!!. You make us happy when, someone mentions us that has gone to a place that we 've recommended, when someone learns about a new place thanks to us, when you give us a like in facebook or foursquare or even when you mention us in twitter.
#1. BARCELONA ZOO
Definitely, Zoo has been one of the most visited post of Barcelona Colours for this year. If you want free passes for the Zoo of Barcelona, you can still have them before of the 4th of January, in a campaign to collect toys "zoolidarios". For further explanations HERE.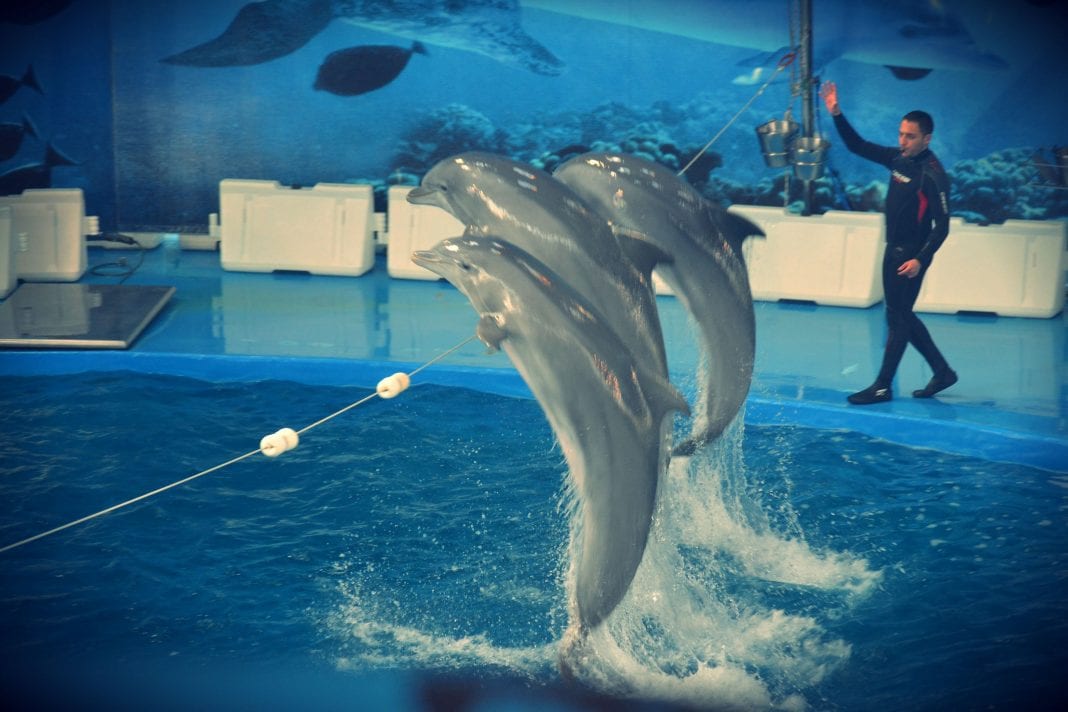 #2. TOYS MARKET IN MASADAS SQUARE
We love Masadas Square! A place that looks like a flea market, a place of worship for collectors and a temple of toys for kids (and adults!) captures us every first Sunday of each month. You can check the post again HERE.
#3. GRANJA ADVENTURE PARK
Granja Adventure Park was inaugurated in 2013, like we did also. They invited us to have a weekend there and we were the first to tell about it. It's one of those places to which we have a special affection. Really nice and friendly for the children. The place is special, giving the ability to the kids to enjoy a farm so adapted to them. You can read the post HERE.
#4. PIZZA WORKSHOP IN "LA GÓNDOLA"
"La Góndola" is an Italian restaurant of "Eixample" (central district of Barcelona) with a very original concept: Firstly, the kids can eat (of course). Then a kids monitor invites all the kids to take part in a workshop to learn how to makes pizzas. In the meanwhile at the upper floor, parents can eat quietly, alone or with friends, knowing that their children are entertained and well taken care of. You can check the post HERE.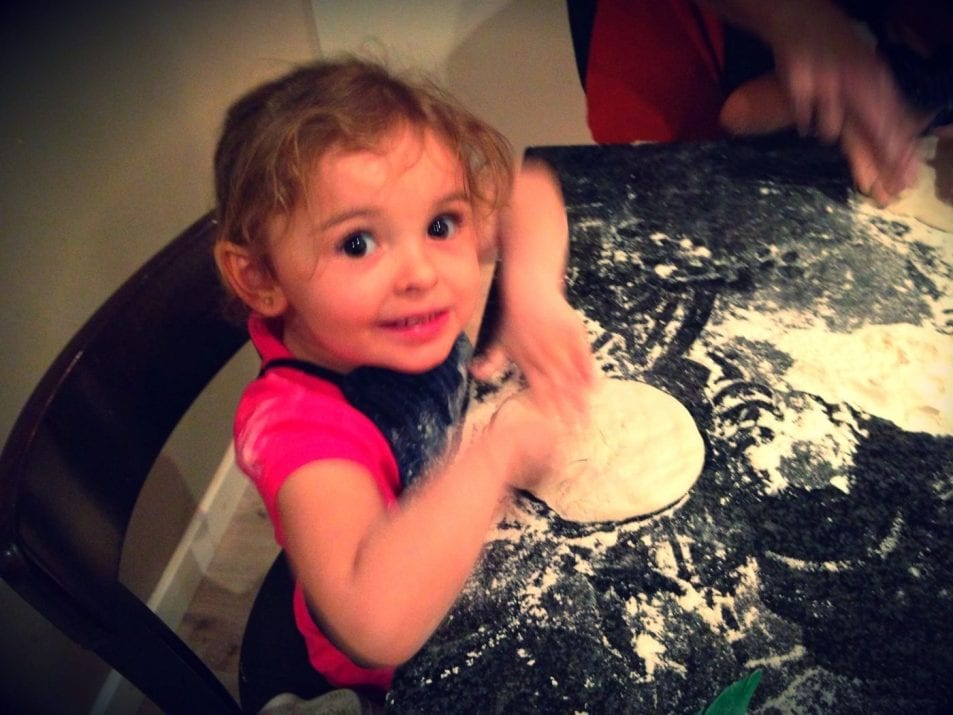 #5. PEPE HAIRDRESSING SALOON
We are fan of "Pepe" hairdressing Saloon. My daughters don't want to go to another hairdresser!! It's a hair salon designed by and for children, but also full of details that the parents love: very clean, of very reasonable price, the attention that you 'll receive will be unforgetable and you will really feel like home. If you yet haven't taken your children at Pepe's, you will do it for sure after reading the post HERE.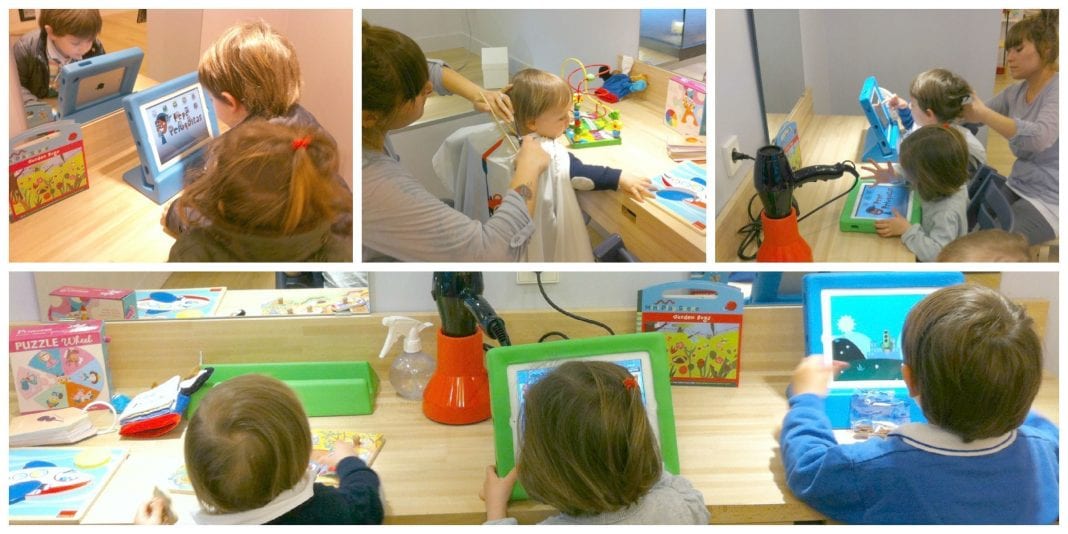 #6. BICYCLE ROUTES WITH KIDS
We love the bike routes, and we found out that you also like them. Many of you congratulate us for having the idea of the bike route with kids in Barcelona. During 2014 we will keep up finding more routes, for now we highlight one of the most read of the last year: With Bicycle at Collserola. You can read the post HERE.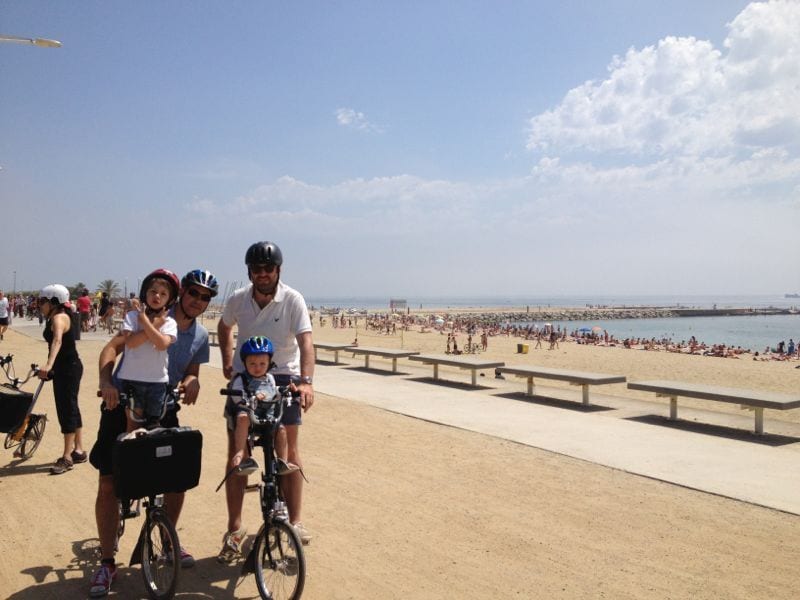 #7. PEEK A BOO
There are many paks in the city and most of them are very nice. But "Peek a Boo" makes the difference from the rest because it's the most most beautiful indoor park in Barcelona. Located in the street Santaló, it works like park, children's playroom and kindergarten, also has a cafeteria for the parents. You can read the post HERE.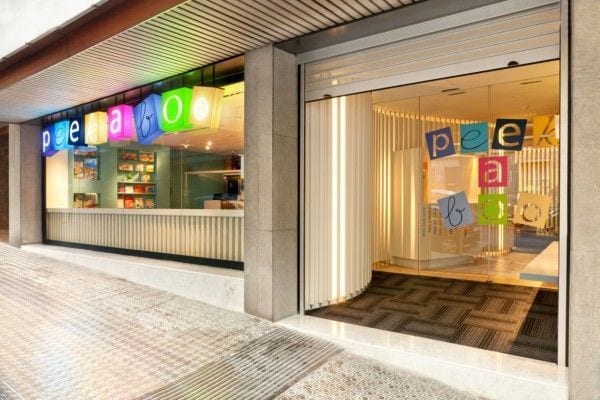 #8. MACBA IN FAMILY
We went to the open day of MACBA (Museum of Contemporary Art of Barcelona) which was held to show the Museum to the city and present their workshops MACBA in Family. You can read the post we wrote ( Rain of confeti included) HERE.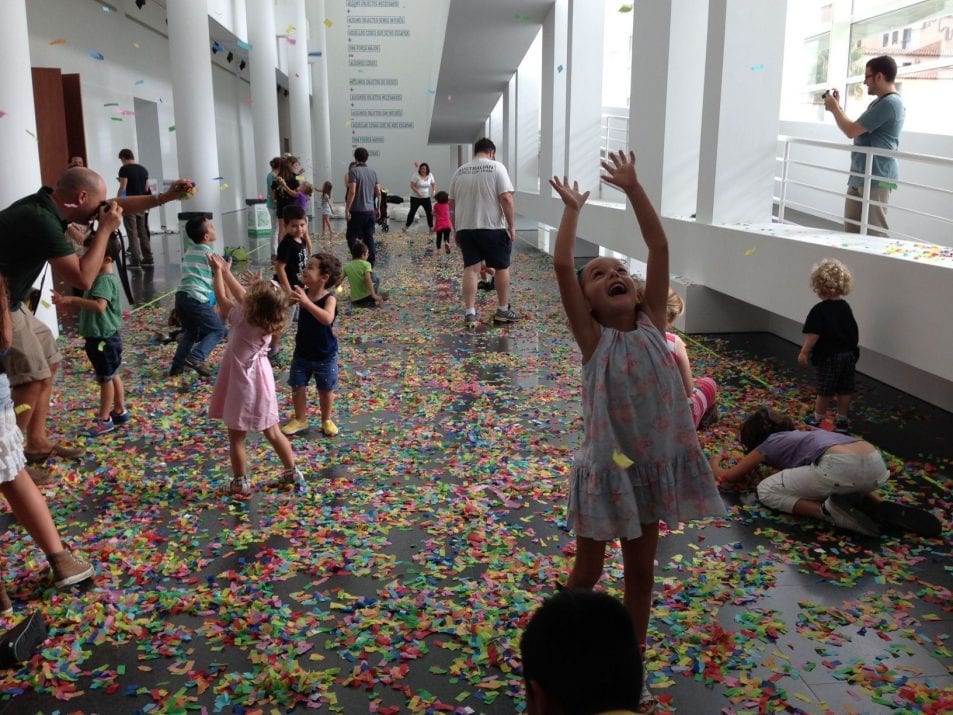 #9. "EYESCREAM" ICE CREAMS 
Eyescream, ice cream shop is a dream that came true for children: ice cream with eyes! Apart from the delicious ice creams, the modern look and its location at Barceloneta makes it perfect to finish a day of sightseeing or after being at the beach. You can read teh post HERE.
#10. BBURGER
For the #burgerhunters, in that small place situated close to the Park of Joan Miró you can find one of the best Hamburgers of Barcelona. If to this you add the friendliness of its owners and the fact that it's possible to reserve table through its Facebook,  You can read our publication for Bburger HERE.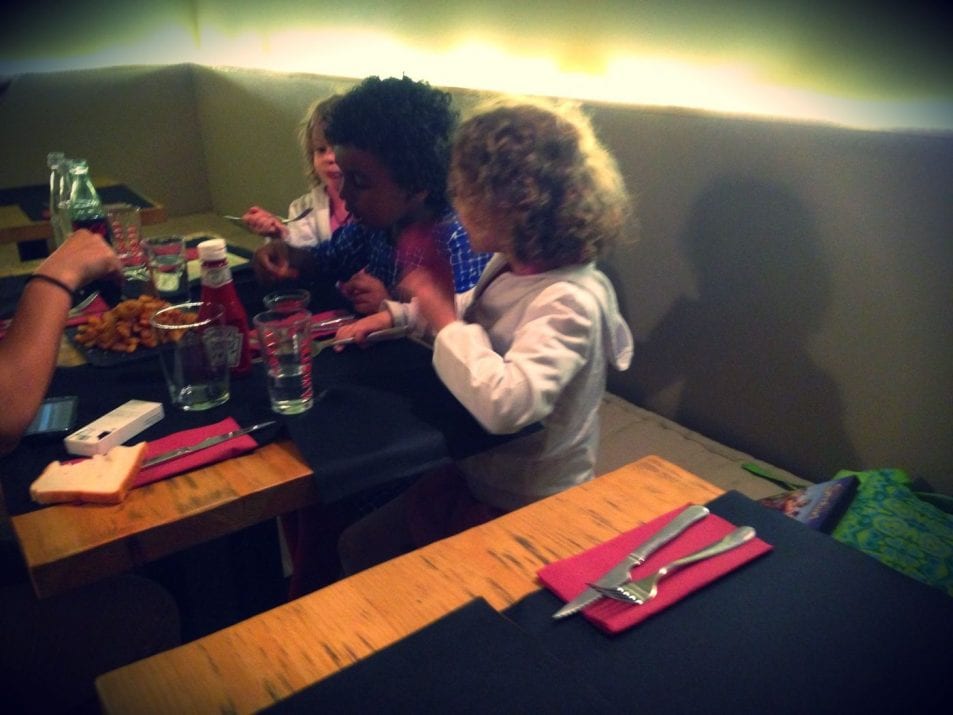 #11. MUSONKA 
Is dificult to distinguish only one shop of "El Borne", but "Musonka" stands out for us, a precious child decoration store, the majority made of wood and painted by hand, located in calle Esparteria. You can read the post we did HERE.
#12. PAPAS & THE MAMAS
Papas & the mamas is a store ubicated at "la Rambla del Poblenou" focused for families with children. It's a café, organic food shop and toy store. All at once but at a different space. Before going you could read the post HERE.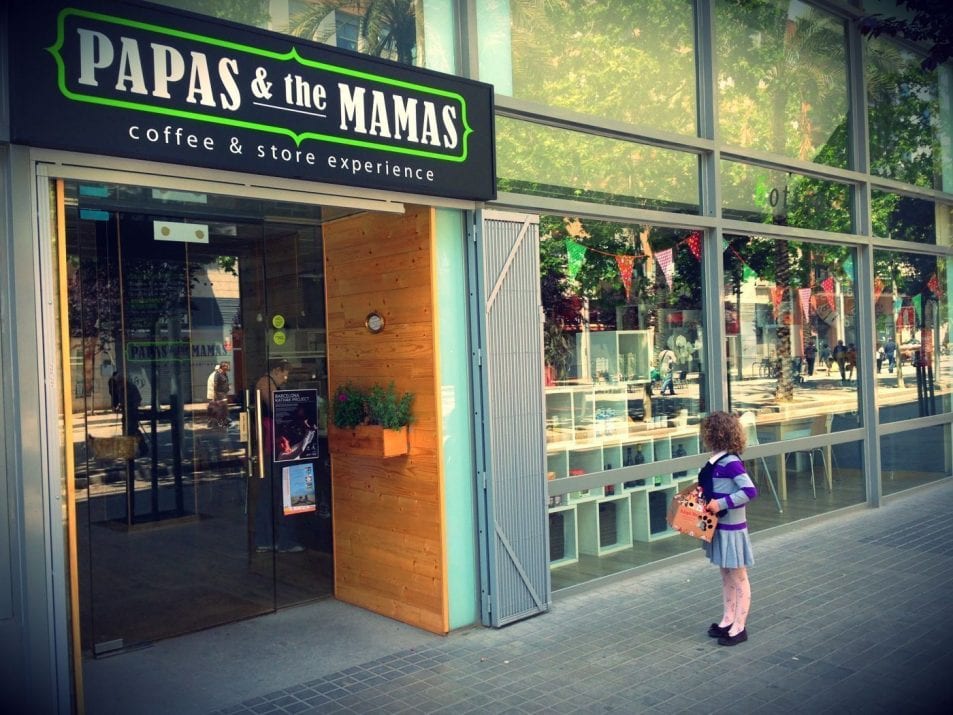 And you? Which is the post of Barcelona Colours that you liked the most?