Today we bring you a selection of the best online after-school activities for boys and girls. Yes, with the closure of after-school activities due to COVID, many of the companies that offer activities for children have had to reinvent themselves and offer online courses for all ages. In addition, you can find more and more offers and they are very interesting and diverse. We leave you a small selection.
ONLINE PROGRAMMING COURSES FOR KIDS
You already know that for years we have tried to offer you the maximum information on after-school activities for boys and girls in Barcelona and its surroundings. In our extracurricular search engine you can find many options depending on the age, the neighborhood or the activity you are seeking for your little ones.
ONLINE PROGRAMMING COURSES FOR KIDS

CODING GIANTS. We have already talked about Coding Giants in other occasions, a company that offers after-school programming for children in Barcelona. At Coding Giants you will find a wide range of courses related to new technologies and designed and adapted for the little ones. Coding Giants courses are designed for elementary, middle and high school students, boys and girls from 6 to 18. All students, those who have not had any contact with programming, as well as those who already have some experience in the world of programming, will find a level that suits their needs. They offer different online courses that you can find on their website.
More information: Online kids programming with Coding Giants
ONLINE CLASSES OF EDUCATIONAL ROBOTICS STEAM

Techlab Kids is a STEAM educational robotics center. They bring children closer to technology, math, science, art, engineering, and programming in a fun way; designing, building and programming robots. Students discover the different operating mechanisms of machines and program robots to make them meet certain challenges. Fun, exciting experiences with super cool results !!!!!!.
They have two extracurricular modalities that surely may interest you. Extracurricular Online: Live activities by videoconference. 100% assisted by our teachers, who will guide the students, step by step, as if it were a face-to-face class. They are dynamic classes that allow participants to explore new technological tools. And Extracurricular at home: direct at home. This is a perfect option if you want to avoid displacement and with which the participants will be able to count on a completely personalized work kit for exclusive use.
All the info: Extracurricular robotics with Techlab Kids
ONLINE LANGUAGE COURSES: ENGLISH, CHINESE AND OTHER LANGUAGES
ONLINE CLASSES WITH HELEN DORON BONANOVA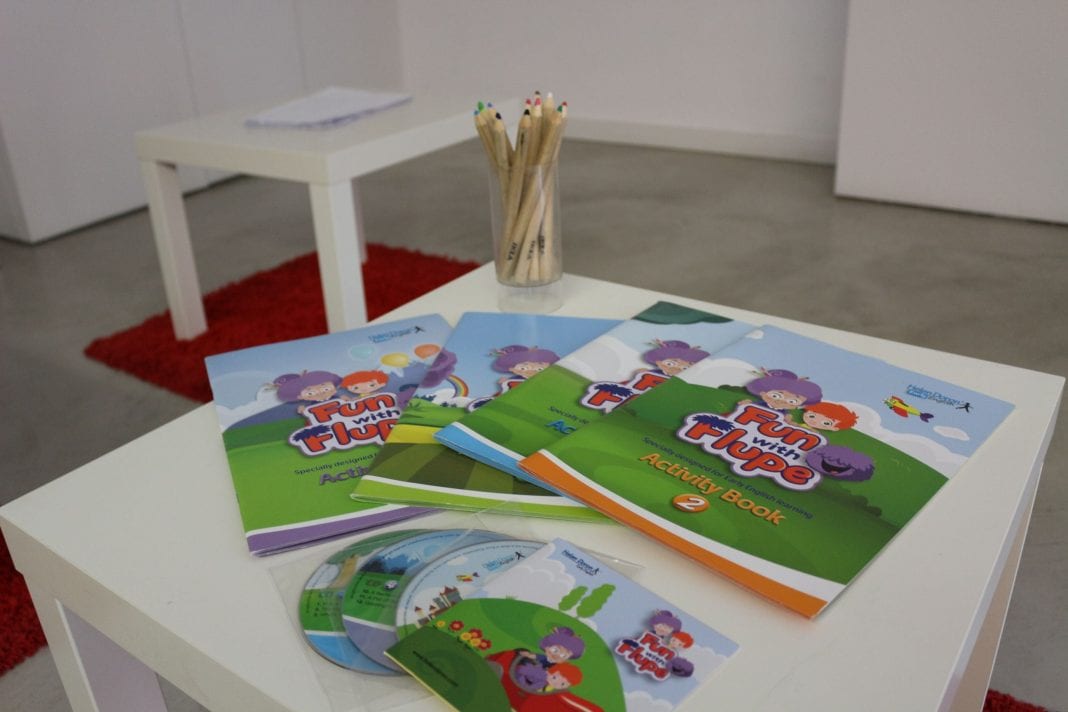 Helen Doron Bonanova is a different English school where babies, children and adolescents learn English following a motto: «learn the second language in a natural way». A small academy where your little ones will feel at home. Normally the classes are face-to-face but in these times they are adapting to the circumstances and all the courses are followed online. The children continue their lessons and have a great time learning English without leaving the house.
All the info: Helen Doron Bonanova online classes
LEARN ENGLISH WITH PRIVATE CLASSES WITH ALLRIGHT.

Allright is a website where you can hire private English classes that are taught online for children from 4 years old. A perfect tool in these times. An easy and comfortable way for the little ones to learn English from home, without transfers, without fixed fees and with you choosing their teacher. The classes are also adapted to the level and interests of the little ones. In this way the classes are fun and enjoyable and learning the language is much easier. Try a FREE CLASS and find out how it works and the benefits of hiring the classes with our discount code.
All the info: Allright online classes
MANDARIN CHINESE AND ENGLISH PRIVATE CLASSES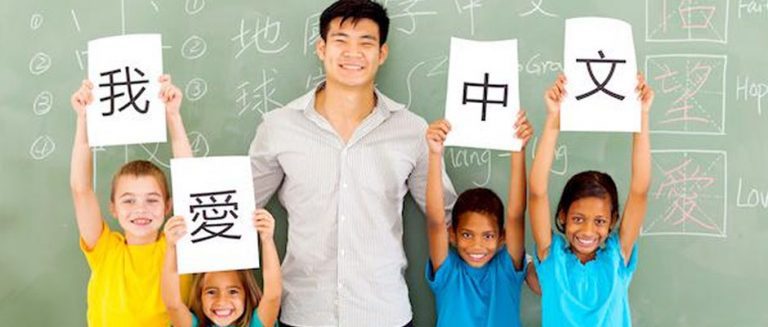 Nanny Mandarin is a company that selects native Chinese or English teachers or babysitters to take care of your children and also teach them the language. Now they are working especially online, either for school support or classes for boys and girls in different languages: Spanish, English or Mandarin Chinese. Its format is always focused on funny and playful classes so that the attention of the little ones can be captivated. The price depends on the number of hours and the type of class chosen.
More information: Nanny Mandarin
THEATER IN ENGLISH AND FRENCH ONLINE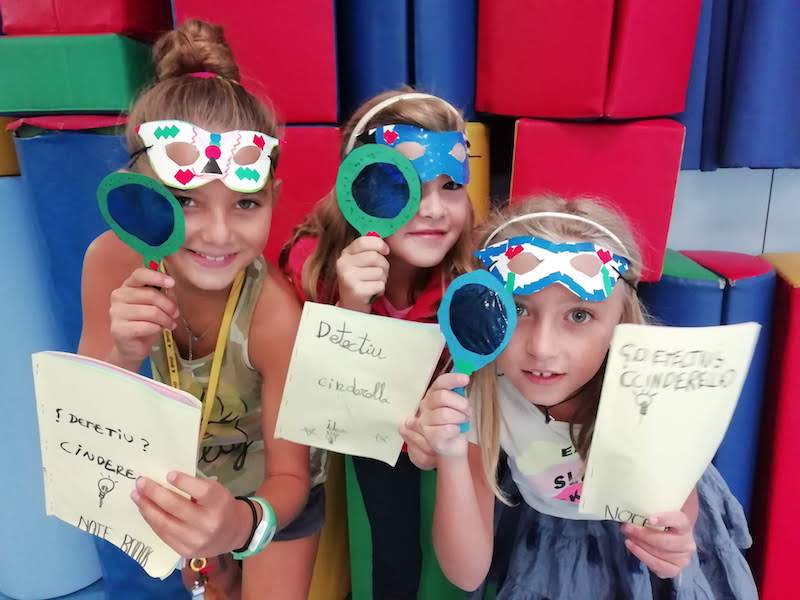 Do you want your little ones to learn languages ​​and have fun? Through games, songs, stories and dances they will improve the oral and expressive capacity of the language. You can choose between taking private classes or making a small group with friends.
Artistes Pedagogs online workshops are the perfect solution to learn and have fun from home. The teacher and the students will meet by videoconference and will have a great time learning languages ​​and different artistic disciplines, either in the format of private classes or in small groups. You can choose between plastic arts workshops, theatrical games, body language and dance, music and song or computer music programming. In addition, you can choose in which language you want to do the workshop: Catalan, Spanish, English, or French. These workshops are suitable for all ages. Classes will last 1 hour with a biweekly or weekly frequency. The schedule will be agreed according to the availability of the students. Also, enjoy a 5% discount if you are enrolled in another of our workshops; Register two or more siblings to the workshop or invite a friend to participate in the workshop
All the info: Artistes Pedagogs
ONLINE MUSIC CLASSES FOR BOYS AND GIRLS
ESCOLA DE MÚSICA VIRGÍNIA BLANCH. A music school with 25 years of experience and professionalism. They offer music classes both in-person and online throughout the year with qualified teachers. The online courses are perfect for you to learn at any time from home, at your own pace. You just have to download the agenda! (Possibility of face-to-face tutorials and advice with the teaching staff). Check all the information in our search engine.
More information: online music classes
MORE EXTRACURRICULARS ONLINE FOR KIDS AND CHILDREN IN OUR SEARCH
These are some of the online activities that we recommend but in our Search for the best extracurricular activities for boys and girls in Barcelona and its surroundings, you will find other options. If you know of any that you think is missing or you are a company and you want to appear… leave us a comment or write to us at hola@barcelonacolours.com.
More information: extracurricular finder